Scroll
CONTRACTIONS by Mike Bartlett
Sweet Phoebe Theatre
When Emma begins an affair with her coworker, she thinks that she's in love. Her manager thinks that she has violated her contract. Over the course of a series of friendly yet ever more intense conversations, the two women meet to clarify the situation. Good jobs, however, are a scarce commodity – how far will Emma go in order to keep hers? A black comedy about bullying, surveillance and about how our personal data is collected and exploited over the course of daily life.
Author: Mike Bartlett
Directions: Darren Smith
Drumms: Stephen Jacob
Stage design: Billy Burns
Actresses: Viviana Delgado, Laura Wilkinson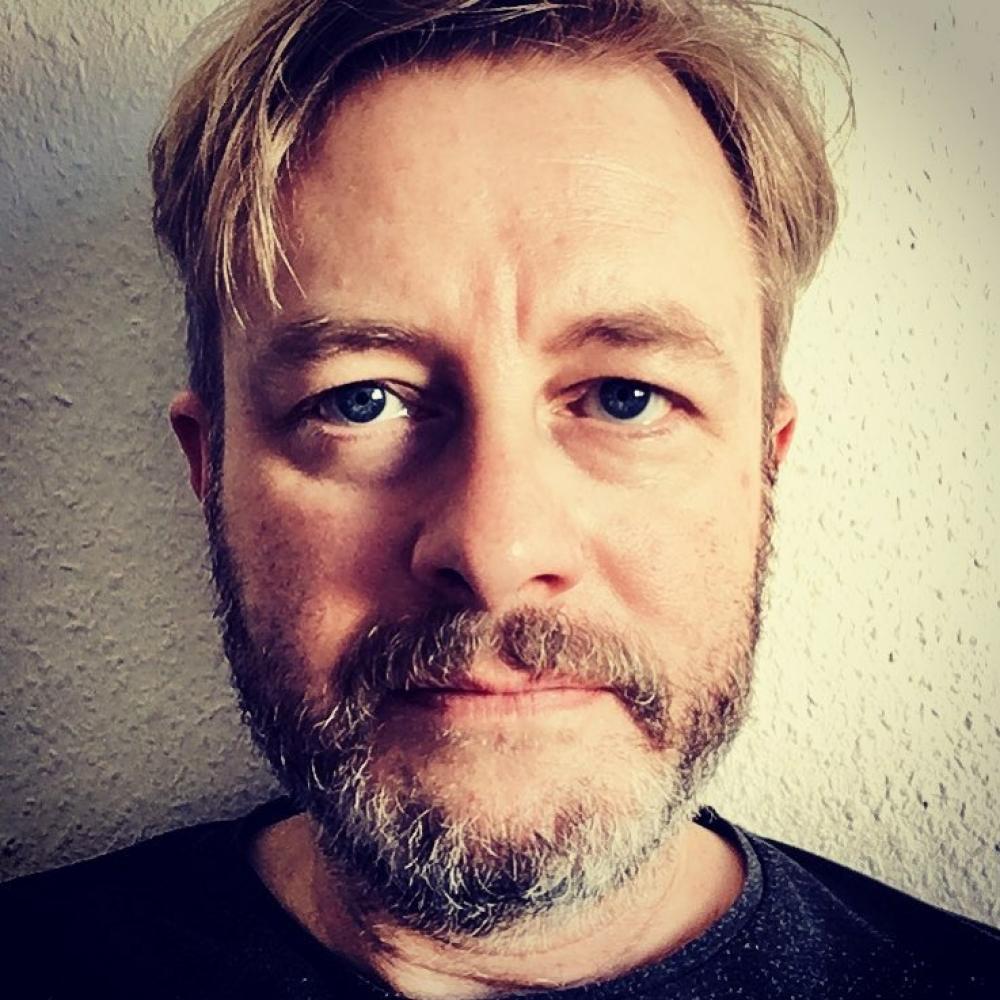 Darren Smith
Darren trained at the Drama Centre London from 1994 to 1997, under the patronage of Sir Anthony Hopkins. He made his acting debut in 1998 at Shakespeare's Globe for Sir Mark Rylance. He has toured the UK and Europe in numerous classical productions including Chekhov's The Cherry Orchard for English Touring Theatre and Purcell's King Arthur for the Lautten Compagney. He played the lead role in the Time Out Critic's Choice Award-winning production of Gerhart Hauptmann's Lonely Lives, directed by Eddie Marsan. He moved to Berlin in 2003 and founded the Theatre of Shadows. He trained at the Michael Chekhov International Academy in Berlin to further develop as an actor and well as a director and acting teacher. In 2015, he commissioned a traveling theatre wagon to be built in Munich, bought a horse for it and drove with his dog to to perform at the Edinburgh Fringe Festival.
Viviana Delgado
Viviana is a classically trained actor currently based in Berlin. After graduating from Actors Centre Australia, she worked steadily in the Sydney theater community. Her credits include The Golden Age, A Month in the Country, Julius Caesar, Antony and Cleopatra, Hamlet, Romeo and Juliet, Macbeth and the Australian premiere of Contractions (producer, 2010), playing the role of Emma. She is excited to once again revisit Contractions and re-stage it for Berlin audiences.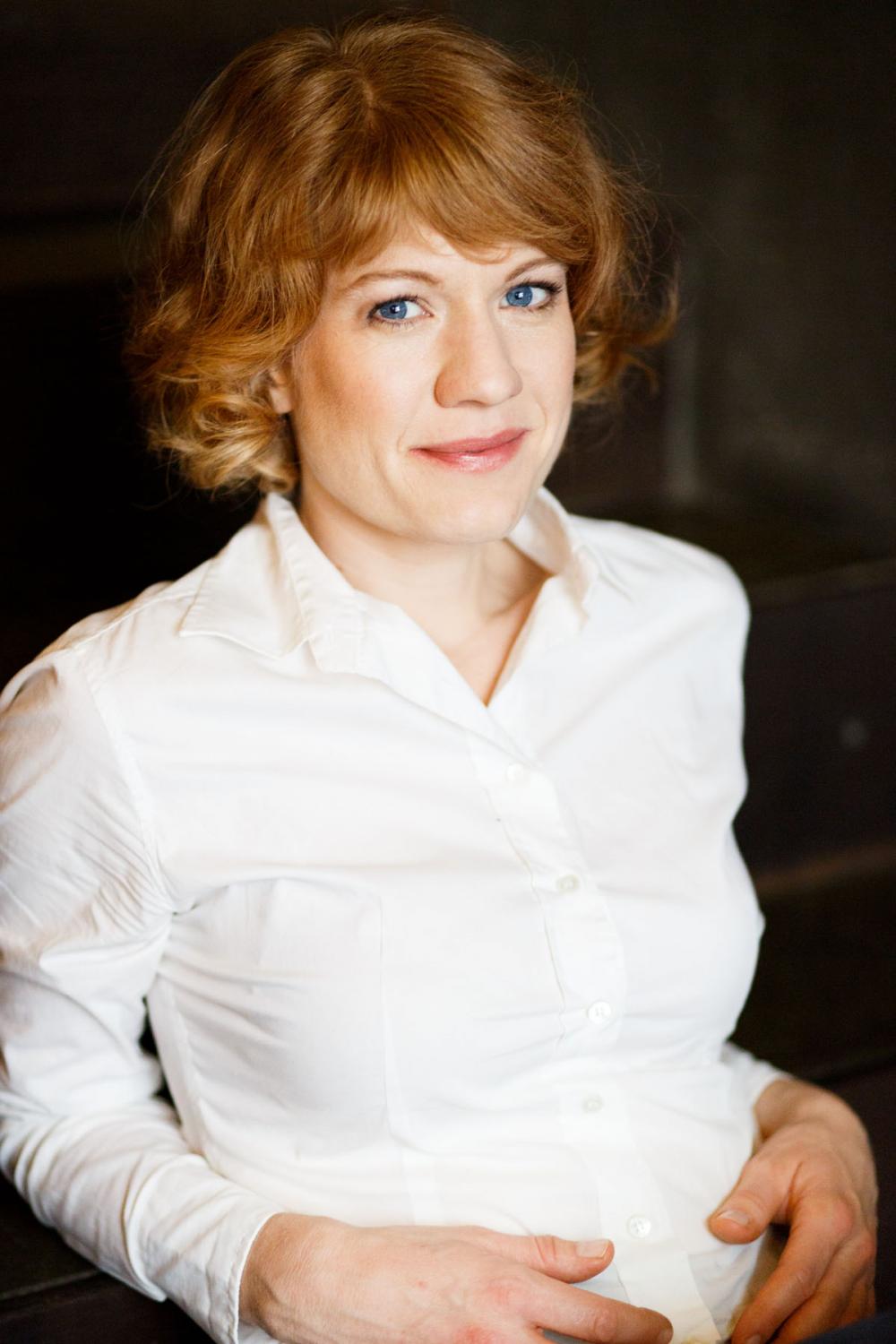 Laura Cameron-Wilkinson
Laura trained at LAMDA. Since graduating in 2003, she has performed in theaters across the UK and Europe, playing roles as diverse as Lady Macbeth, Emmeline in King Arthur and Mabel Bagnel in Brian Friel's Making History. Laura also regularly lends her voice to a wide range of documentaries, museum guides, cartoons and animated films. When she's not standing before a mic or on a stage, she enjoys writing, hiking and making theater for and with children, including her own two. 
Record of the performance "CONTRACTIONS by Mike Bartlett"
Ursprünglich geplant für / Originally planned for: