Scroll
Installation/Exhibition/Video
Spoken Word Theater
Dance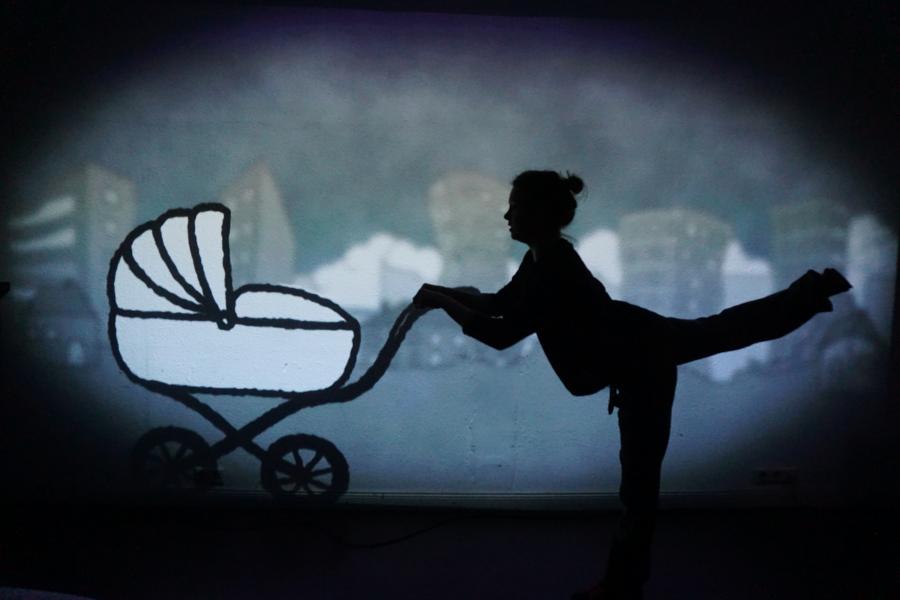 Definitely Maybe
Ponyhof Productions
A child – yes or no? What is critical for this decision – and who already regrets making this decision? With stories and myths, truth and lies, Julia Förster and Christian Wehmeier dedicate themselves fully to the topics of wanting to have a child, birth and being a parent. In doing so, they deconstruct the release of hormones and feelings of happiness, family norms and role models, expectations and challenges.
Performance: Julia Förster
Video, Sound: Kay Kastner
Direction: Christian Wehmeier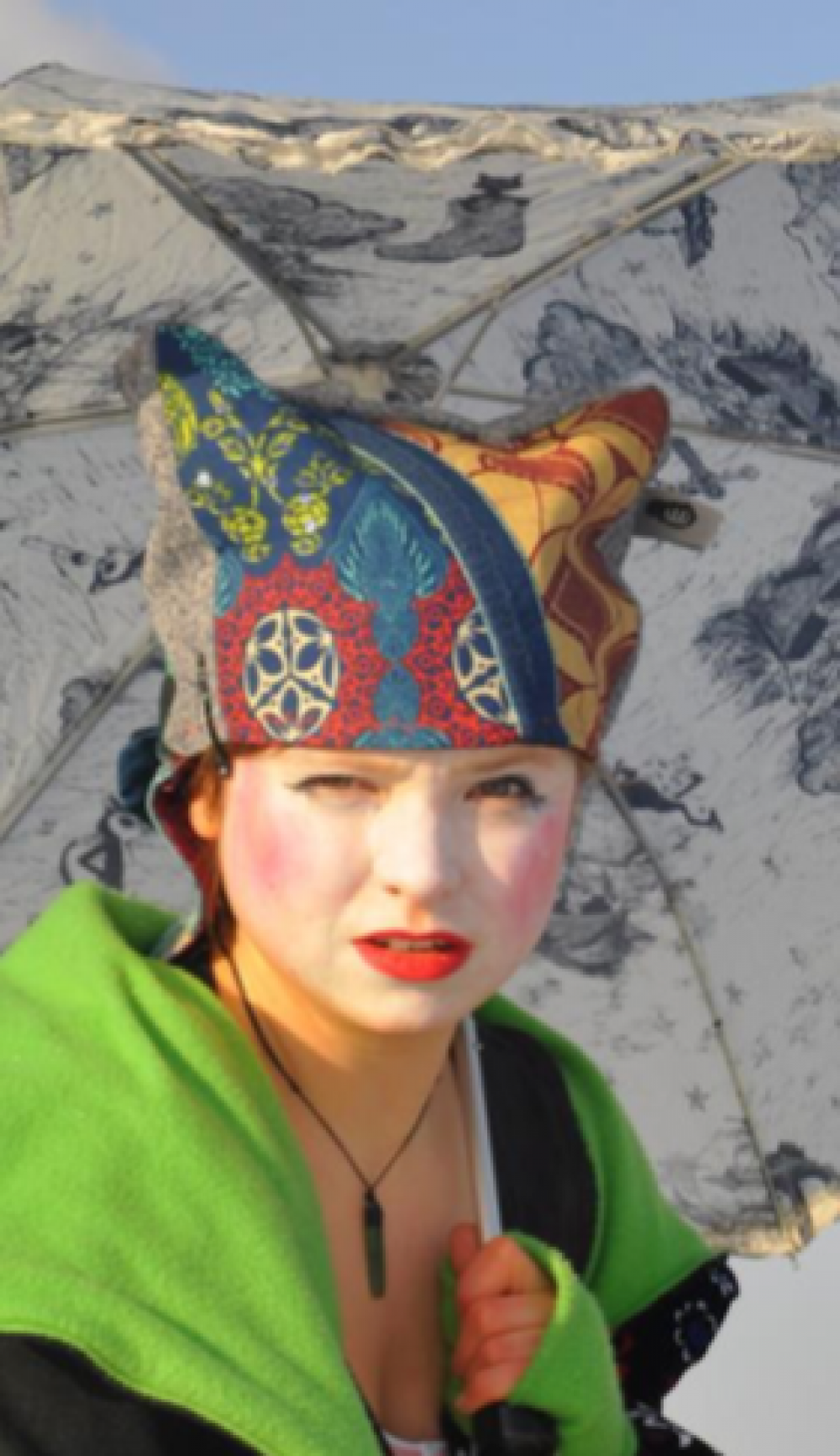 Julia Förster
Julia Förster is a freelance dancer and acrobat, who can be seen on stages and streets in the dance, theater and circus cosmos. Her work at Ponyhof Productions marks the seventh time this year. She also teaches various mixed forms from her disciplines in dance schools, socio-cultural institutions and in the circus.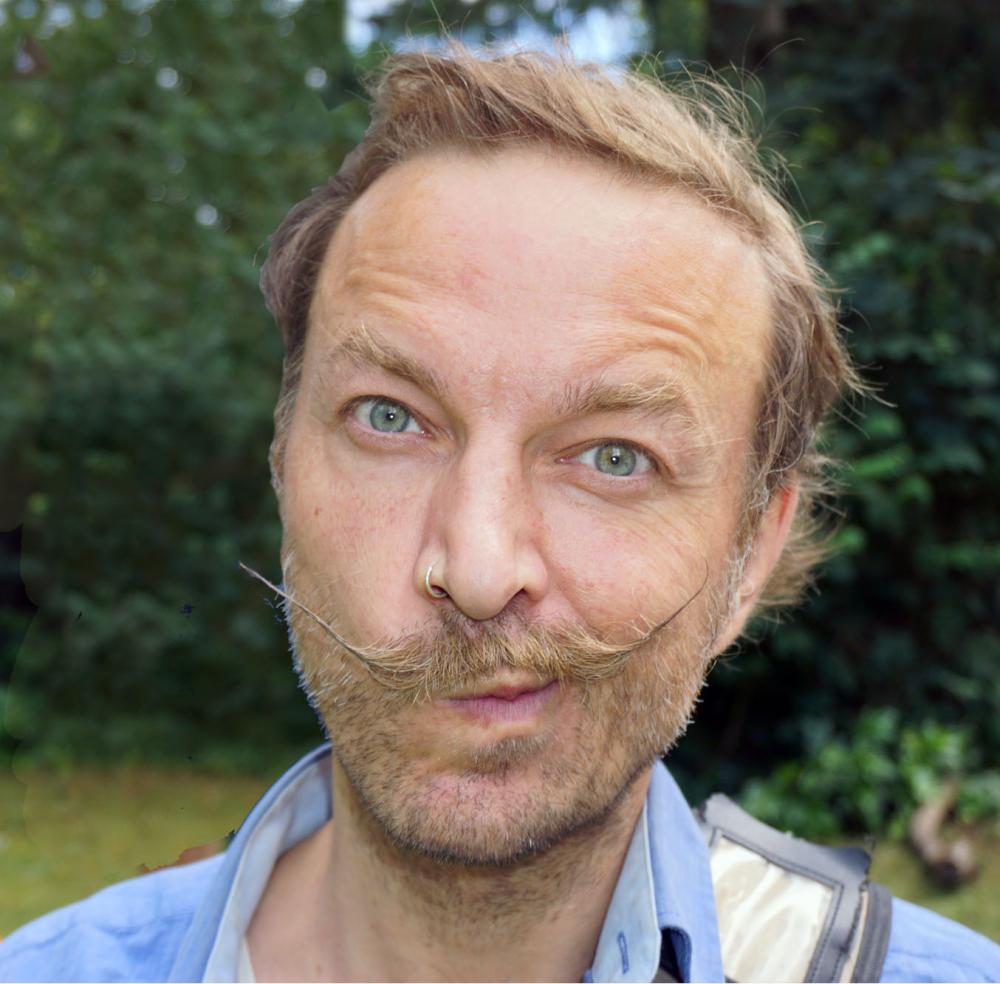 Kay Kastner
Kay Kastner is a freelance video artist and organizer. In addition to video installations in various Berlin cultural institutions (including Griessmühle, KNNK Neukölln, Polymedialer Ponyhof), he stages performances at the interface of film art, theater and dance. Since 2009 he has been managing the cultural event location "Polymedialer Ponyhof", where he designs and organizes events such as the diary slam.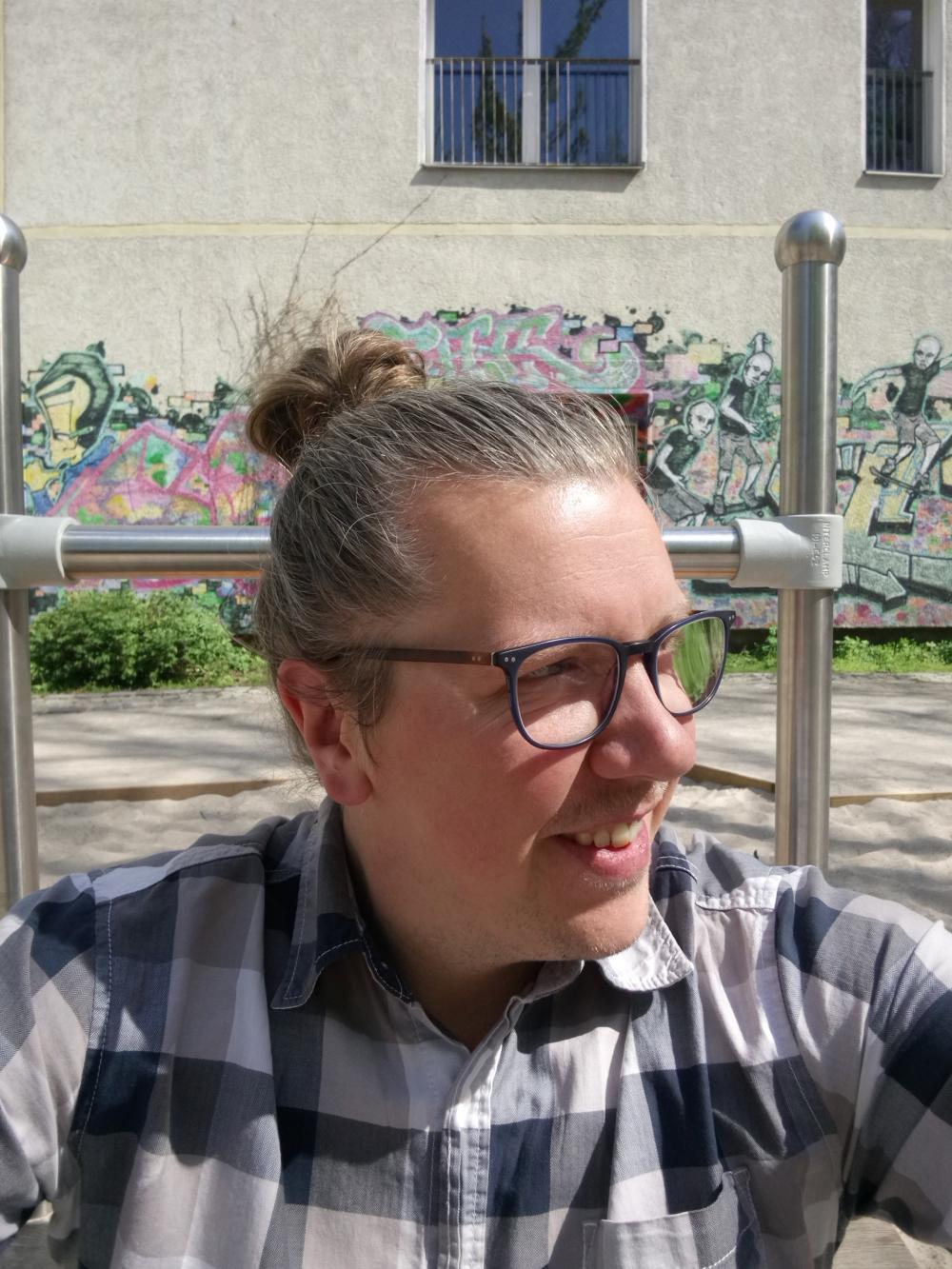 Christian Wehmeier
Christian Wehmeier is a freelance director and theater teacher. His focus is on working with non-professional actors in different contexts and at different art and cultural institutions (including suite42, GRIPS Theater, Heimathafen Neukölln). In his work as a director with professional performers, he explores the interfaces between political topics and different media (especially theater, music, film and dance).
Ursprünglich geplant für / Originally planned for: