Scroll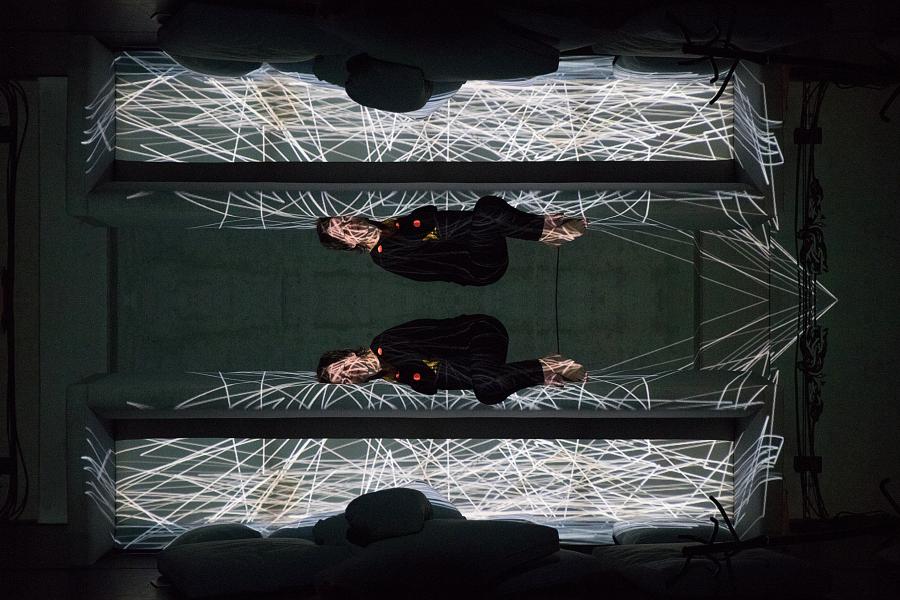 EINS
A play about Artificial Intelligence
Sabrina Strehl
Actor Zelda Klein is absolutely thrilled to have her personal and professional lives managed by the artificial intelligence Kate. Lacking a body herself, Kate embodies the roles of best friend, playmate and manager. The AI soon develops into a seemingly equal counterpart – or even better? Using the disciplines of acting, music and visual art, Sabrina Strehl explores the opportunities and risks of digitalization taking place at an ever-increasing pace.
Concept, director, actor: Sabrina Strehl
Music, actor: Kathrin Diele
Interactive programming: Frieder Weiss
Sounddesign: Mladjan Matavuli: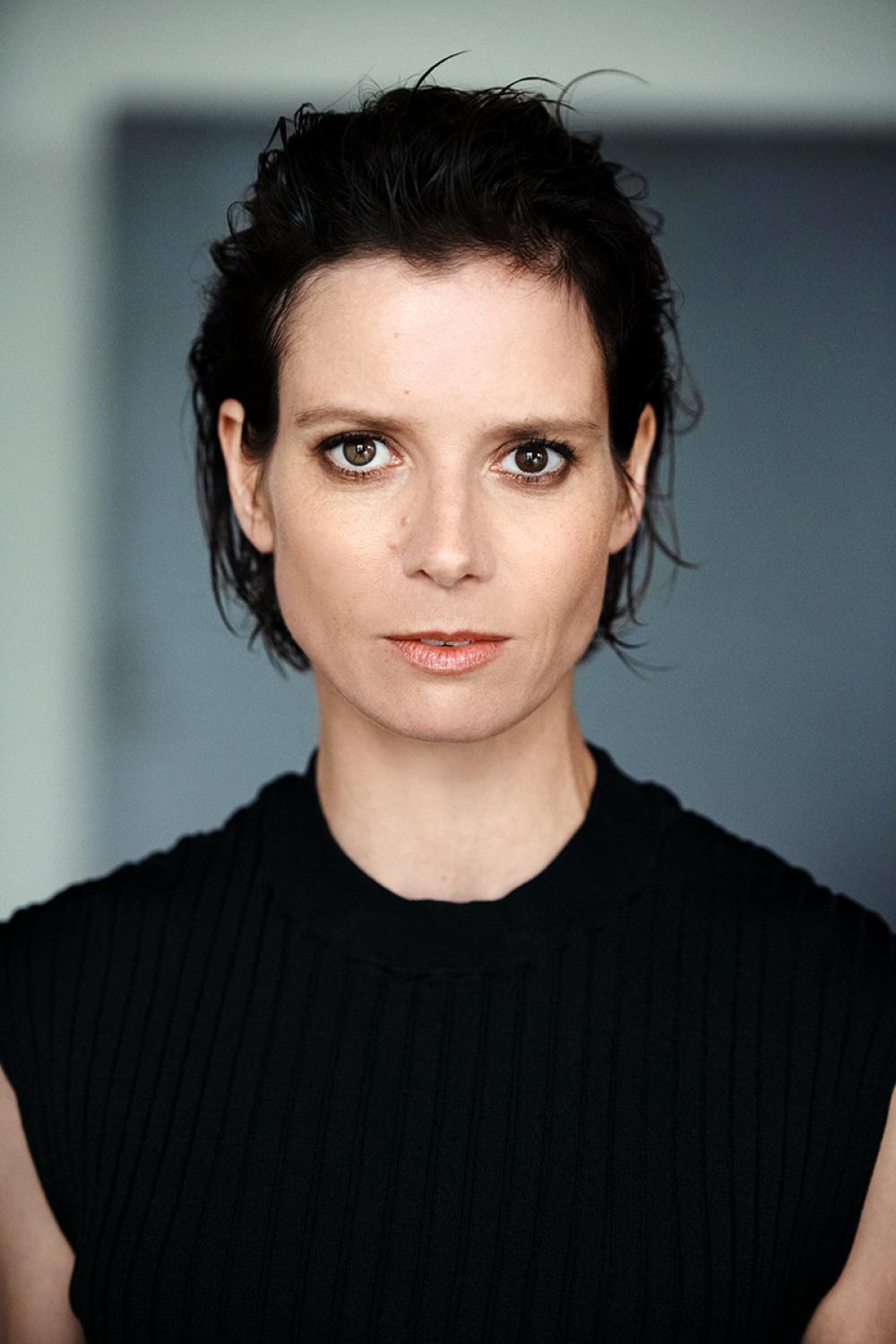 Sabrina Strehl
Berlin resident Sabrina Strehl works as a freelance actor in the film and theater industry. After graduating from the Munich Academy for Music and Theater in 2004, she had several engagements at German theaters. Since 2011, Sabrina has primarily realized her own projects. Her first work as a writer, producer and actor was the solo show Missing Alice in which she combined different styles of expression such as video, puppeteering and acting. Her next show Blanche, a co-production with Israeli director Shlomo Lieberman, was not only performed in Germany, but in Israel and Australia as well.
In 2018, the Berlin Senate for Culture and Europe funded Sabrina's application to produce a futuristic and dystopian piece about artificial intelligence. Eins premiered in December 2018 and is currently performed in Berlin.
Kathrin Diele
Kathrin Diele is an actor and singer. After studying acting at the Berln University of the Art, she was a member of the ensemble of Stadttheater Bremerhaven for two years, where she received the Herzlieb Kohut Prize for her work in 2006. Kathrin Diele then worked as a freelance actor. In several self-conceived and mostly musical one-woman shows, she also appeared as Kate Leidehirn in Berlin and Bern. Since 2012, she has been living in Bern and concentrates mainly on writing lyrics and composing. She also works as a cook and has thus turned her second creative passion into her profession. In 2018 she took part in the play Eins, by Sabrina Strehl, as actor, co-director and musical director.
Ursprünglich geplant für / Originally planned for: