Scroll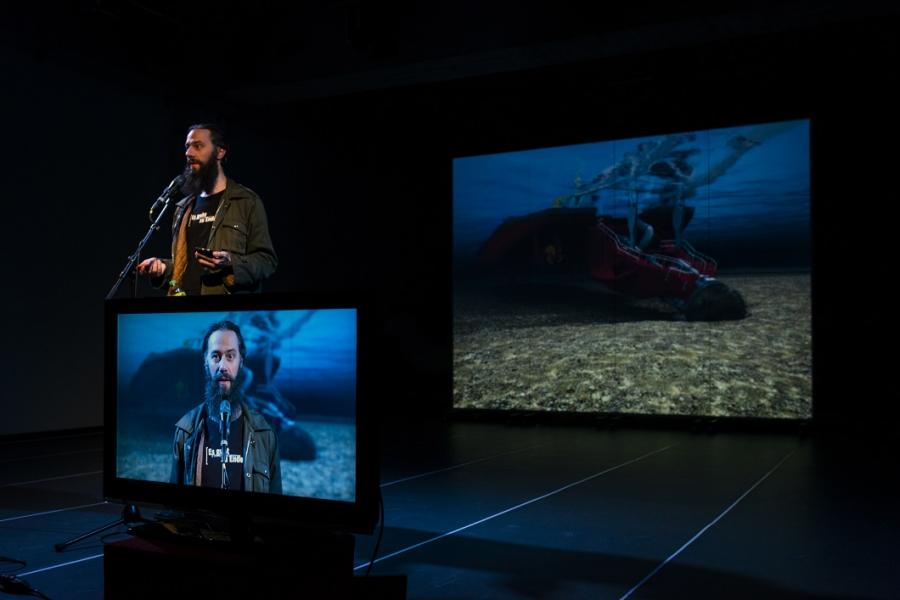 ES IST ZU SPÄT
for internil
internil
Following performances examining the NSU, jihadists, new and old right-wingers, the conflicts in Ukraine, Syria and Israel as well as the collapse of Europe, internil is taking stock: performer Arne V. looks back on more than five years of theatrical work using political material. Five years of documents of a social upheaval, five years of enlightenment, five years of setting out a positon, five years of living from public money. What has happened?
By and with internil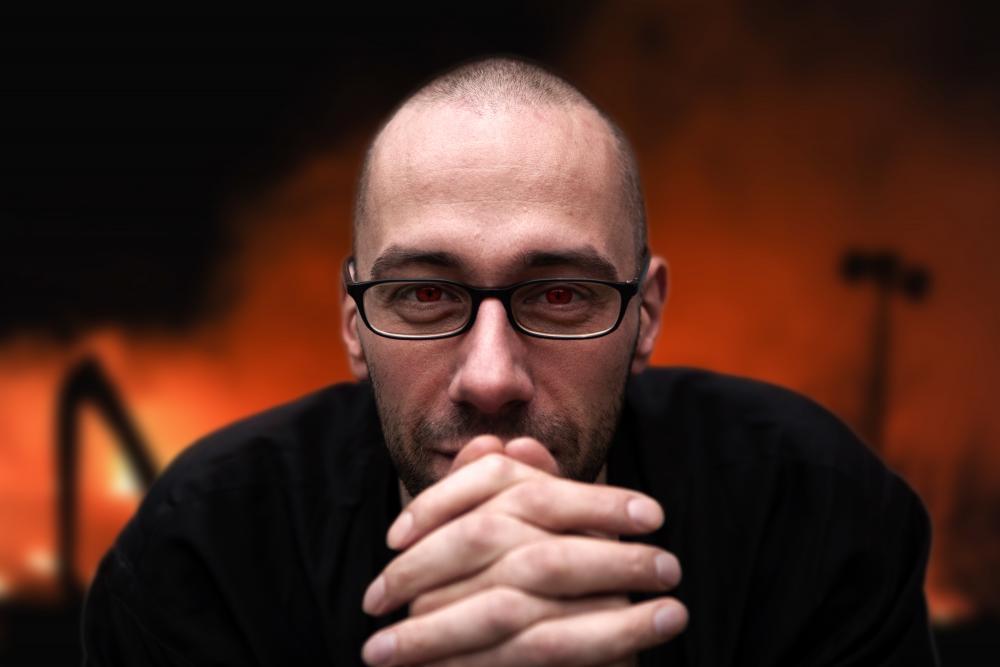 internil
internil is a label for research-based and intermedia theater and performance projects. For several years, they have been working almost exclusively with material from the internet, which they prepare for live events with the help of digital hardware and software. Thanks to several years of research into post-political phenomena on the net, they also provide consulting services. The main working method used for more than 12 years are live-reenactments in copy and paste dramaturgies. The presence of the audience is always part of the performance in one way or another.
Trailer "ES IST ZU SPÄT"
Video excerpt from ES IST ZU SPÄT (for internil).
Created during the Monologfestival 2019 - red alert
Invited to IMPULSE 2020 / Online version planned.
In autumn hopefully live again at the Theaterdiscounter.
Ursprünglich geplant für / Originally planned for: