Scroll
Digital Showroom
Live
Performance
Digital Showroom Live Video on Demand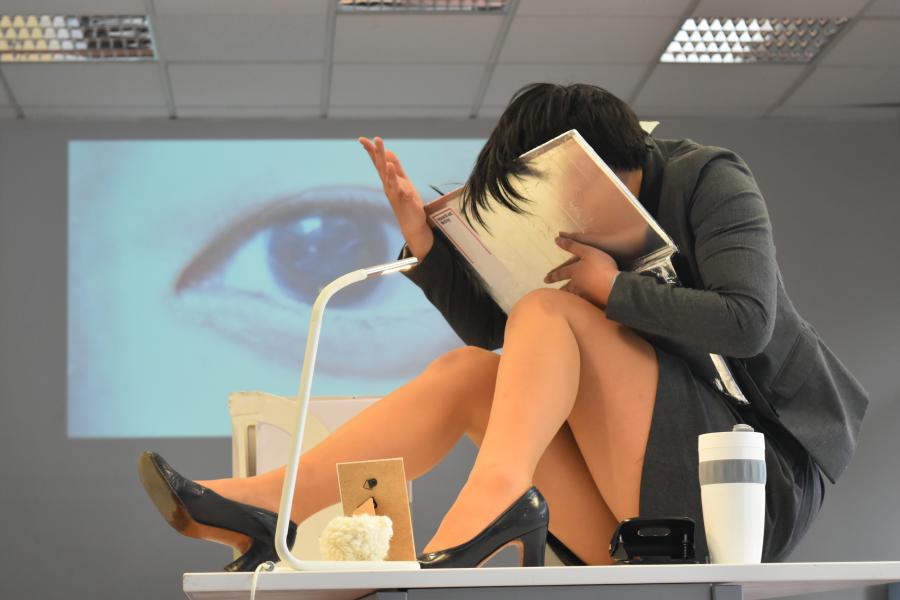 imloop@homeoffice
When the body goes on strike

Livestream as part of the Digital Showroom
Viola Köster & Ren Saibara
"How do you adapt to the routines of everyday working life without everything going down the drain?" Efficiency, logic and control are definitely a big part of this and we tend to blur the boundary between work and free time so much that we are scarcely able to retreat the demands we face.  Im Loop II is a performance solo about work and self-optimization in the setting of a normal workplace, choreographed at a desk between a chair and a laptop.
For this digital edition of the Berlin Performing Arts Festival, Berlin @home Viola Köster and Ren Saibara have adapted their performance IM LOOP II and will present it as a live stream. You will see Haruka Tomatsu filmed live through a laptop camera as undeviating companion and inspector of the lonely worker. In the live stream, however, you, the audience, are the ones placed in the perspective of the camera. And thus the audience members themselves become direct observers of the struggle of an individual with themself.

Live stream dates:
May 23 at 4:00 pm: https://youtu.be/ruk0ra3IGbY
May 24 at 6:00 pm: https://youtu.be/ju__szLzsCA
Concept, Direction: Viola Köster
Direction: Ren Saibara
Performance, Choreography: Haruka Tomatsu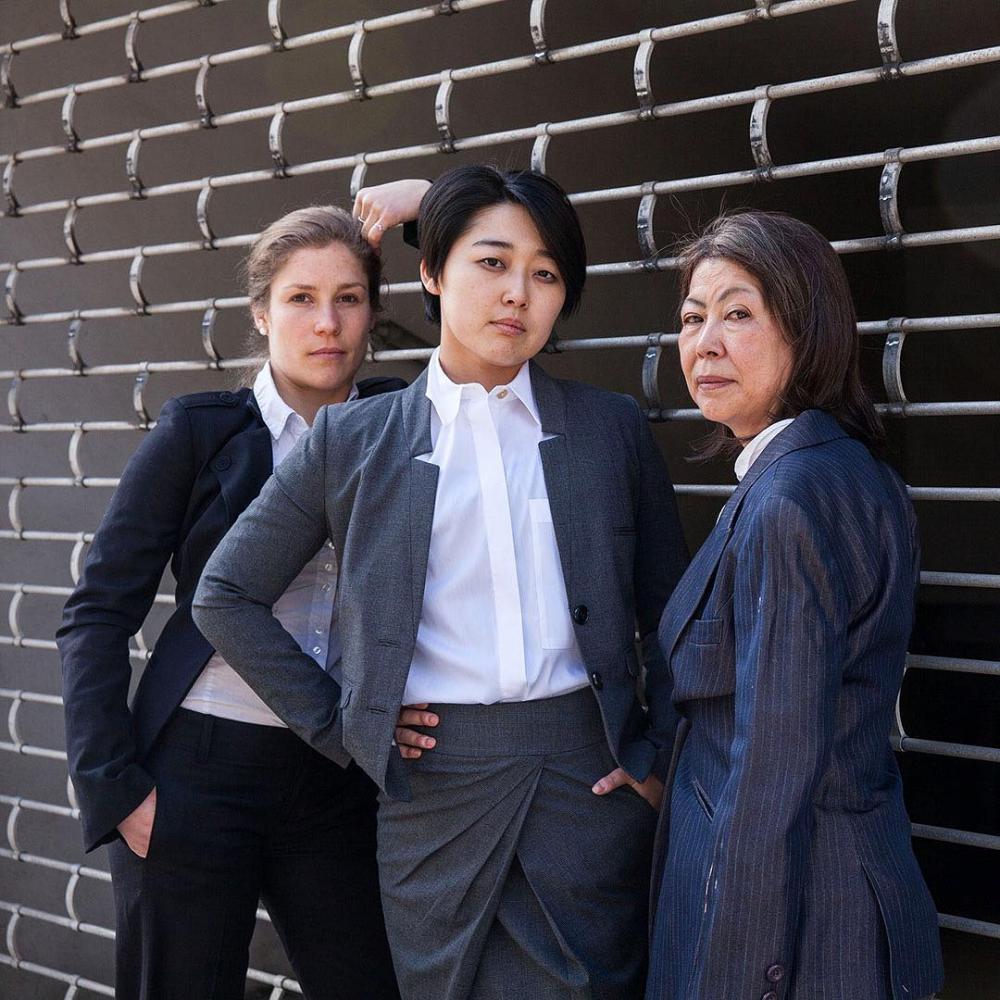 Viola Köster & Ren Saibara
Viola Köster (dramaturg, director and author) and Ren Saibara (director, actor and performer) have been working at the interface of physical theater, dance and performance since 2018. Their interest is directed towards the development of a new form of acting with a focus on body expression and movement. Their first collaboration, IM LOOP, is an ongoing experiment that looks for expressive movements and symbolic images related to the topic of "self-optimization". Viola also developed the performance VISION DESTRUCTION at Vierte Welt and Ren's latest performance project Suicide-Hotel Nirwana has received a great deal of attention from the media. Haruka Tomatsu (performer, dancer and choreographer) has played a decisive role in IM LOOP II as a performer.
Ursprünglich geplant für / Originally planned for: