Scroll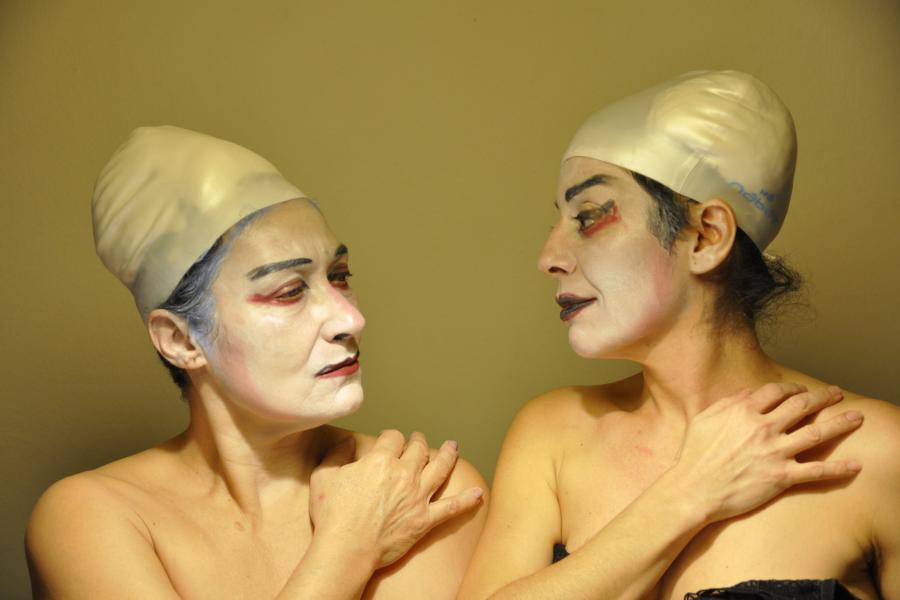 [Kunst versus Kategorie] seite 64
In cooperation with BcmA
Karina Villavicencio & Catia Gatelli
Can art change reality? And how would we be living today, if women were the ones who had written history? A performance that subverts the dominant categories, questions the sense of the word and, in doing so, throws a critical sideways glance at consumer society and illuminates the role of the woman.
By and with: Karina Villavicencio, Catia Gatelli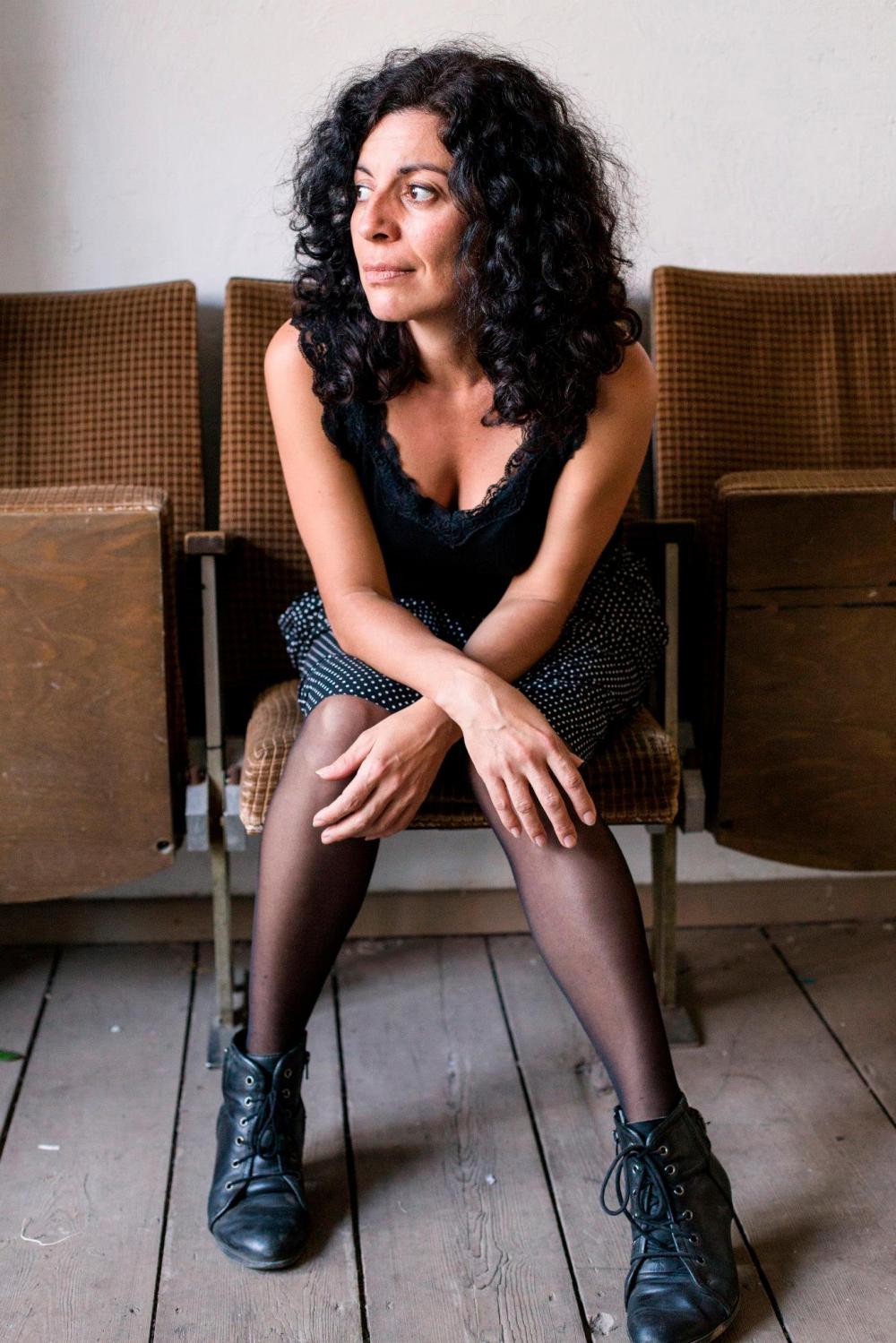 Karina Villavicencio
Karina Villavicencio is a performance artist who draws, take photos and does research. The pivotal point of her work is her personal biography. As an Argentinian living between France and Germany, she is interested in approaching concepts such as shifting, migration and frontiers, considering them from the sensation of vacuum, encounters with the other and memory. The questions of identity and social space underlie her examinations. Elements guiding her practice are collaboration with other artists and the participation of the public on different levels. She works with hair and wool, elements that are easy to carry around. "I think there is a direct relation between these materials and identity, both have the possibility of performing reversible changes. They can cover and reveal us at the same time," she says. Currently she lives in Berlin and actively organizes manifold platforms and artistic festivals and addresses gender problematics.
thauma
Catia Gatelli
Catia Gatelli is theatre director and actor. From 1991 to 2008, she was co-founder of the theater collective masque teatro (Italy). From 1994 to 2008, she was co-founder and curator of the theater Festival Crisalide (Italy). She moved to Berlin in 2010. thauma (2009) is the name she has chosen for collaborations and comparison between different artistic identities. The concepts include the notion of not belonging, absence/missing, remoteness/solitude that direct her reflections towards an "anguished astonishment"… addressing all the implications of identity.
THEORETICAL REQUIREMENTS OF THE PERFORMANCE "[K versus K] Seite 64"
COLLECTION OF THE ACT OF GRATITUDE
Sound Ritual Gratitude - Paolo Migali
Ursprünglich geplant für / Originally planned for: