Scroll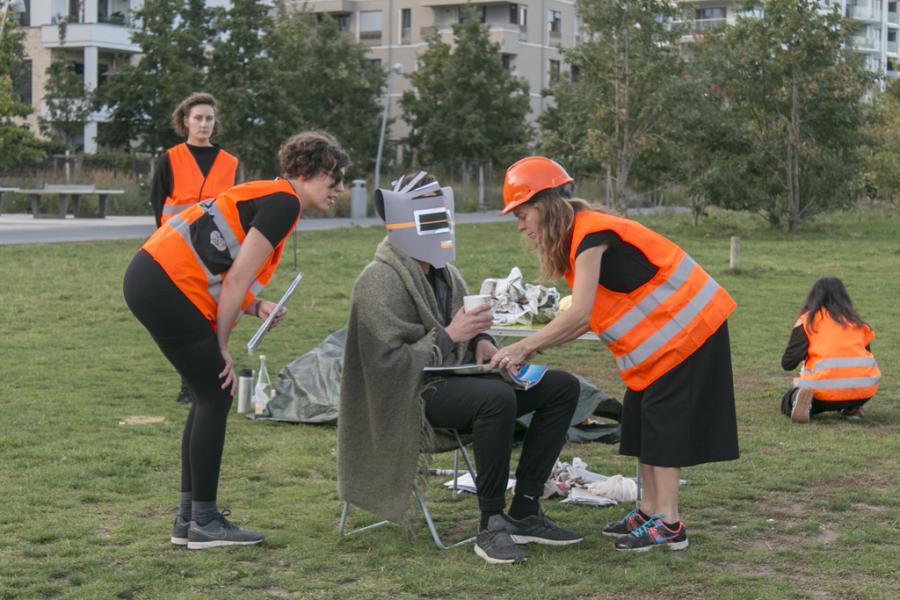 A PLACE TO CALL HOME
A 4-D tour through the future of living
ANONYME ANWOHNENDE
The catalogue city is growing, but the majority of people are left on the outside of it. A beautiful new world of condominiums, start-ups and cafés has come into being surrounding the Park am Gleisdreieck. In the future, office towers are intended to further increase the value of the area. In the free public space remaining, ANONYMEN ANWOHNENDEN present an avant-garde concept: they will create the feeling of home completely without an apartment! After all, home is not just a place; most of all, it is a feeling!
By and with ANONYME ANWOHNENDE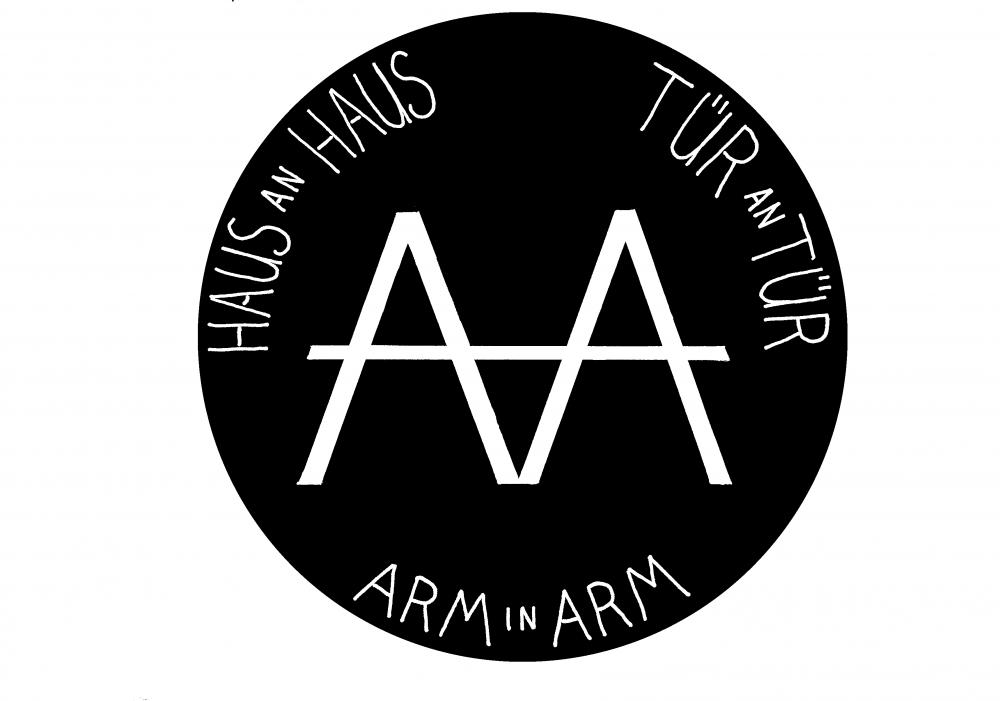 ANONYME ANWOHNENDE are the additional costs that nobody expected. They are the ninjas of the housing crisis. They practice self-help, performance and throwing tomatoes. Dangling between art and activism. Collecting material between housing drama and resistance. Where they turn up, returns are turned down.
Trailer "A PLACE TO CALL HOME"
Ursprünglich geplant für / Originally planned for: