Scroll
Film
Suitable for english audience
Live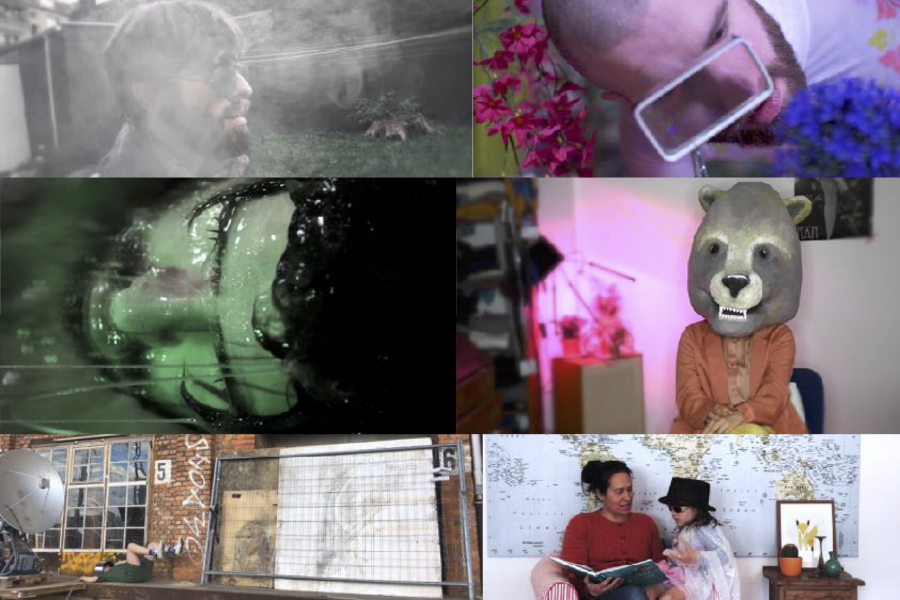 Premiere of the PAF Documentary Series, Episode 3
How Can We Use the Performing Arts to Help Us Envision a Hopeful Future?
The PAF Documentary Series, using short (artistic) statements, provides insight into the current situation of independent artists and theater makers and provides a good look at the strength of the performing arts. The multiple episodes created by the filmmaker Paula Reissig brings their perspectives in this document of our current time together.

In the third and final episode of the PAF Documentary Series, artists and performance venues involved in the festival provide answers to the question of the extent to which the performing arts can be used in order to paint the picuture of a hopeful future.

The presentation will take place using the tool Ecosero, so that interested audience members can see and experience the live stream together - and take part in the conversation that follows.

Afterwards, the co-director of the Berlin Performing Arts Festival Tessa Hartig will bring together a concentrated dose of women's power to discuss and imagine intersection future perspectives for the field of the independent performing arts.

Livestream: May 22, 2020 from 7:00 pm to 8:15 pm. 
Takes place in English and German.