Scroll
Professionals
Suitable for english audience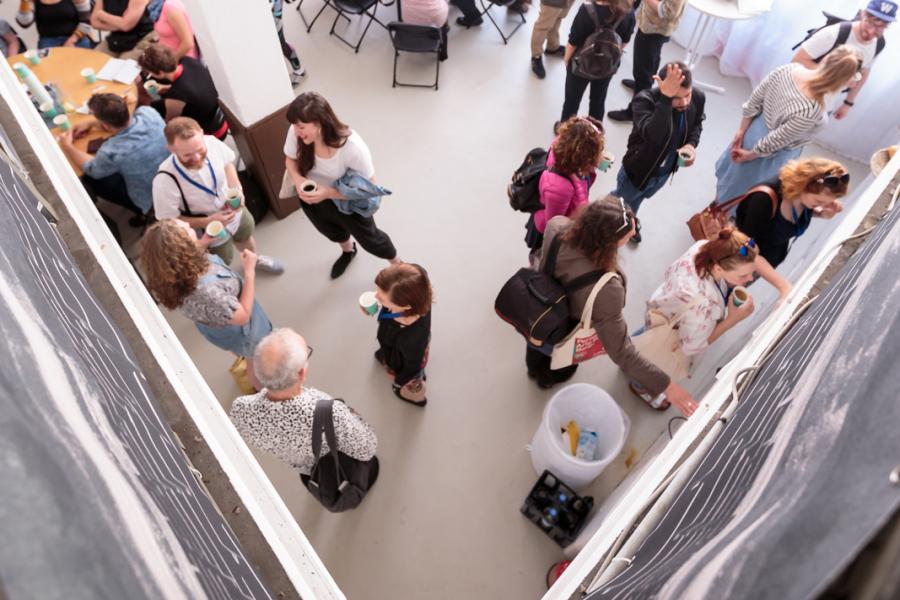 Professionals Meet & Greet
"Meet & Greet" for visiting industry professionals from throughout Germany and abroad.

Moderated by Thomas Fabian Eder (Performing Arts Festival Berlin)
To kick off the festival, visiting industry professionals and Berlin-based colleagues are invited to get into the mood for the coming Berlin Performing Arts Festival @home together. Following opening remarks and a presentation of the festival's schedule of programming, a digital speed networking format provides the opportunity to get to know each other.

Livestream: May 20, 2020 from 5:00 pm to 6:00 pm.
Takes place in Englsh.