Scroll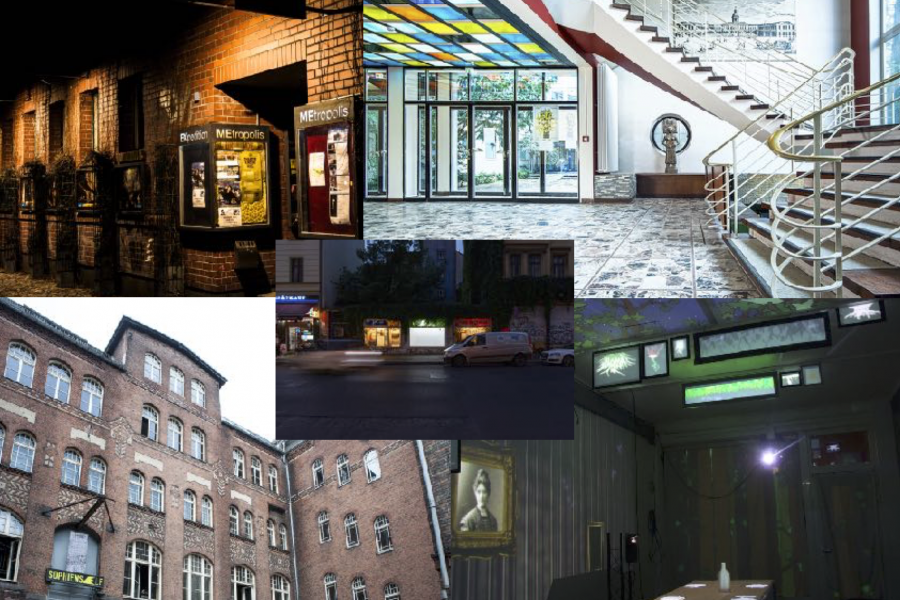 From Venue to Venue #2
Representatives* of Berlin venues present their places
From Venue to Venue is a digital trip behind the scenes of multiple performance venues in Berlin. A member of each respective team will provide insight into the current working methods, future programming and productions before entering into shared discussions exploring the goals and challenges in the collaboration with Berlin's community of artists, with international partners and in light of the current situation.

With representatives of the performances venues:Theater Expedition Metropolis, Centre Français de Berlin, SOX Berlin, Polymedialer Ponyhof & Sophiensæle.

Moderated by Stephan Behrmann (Dramaturg).

Livestream: May 22, 2020 from 5:00 pm to 6:00 pm.
Takes place in English.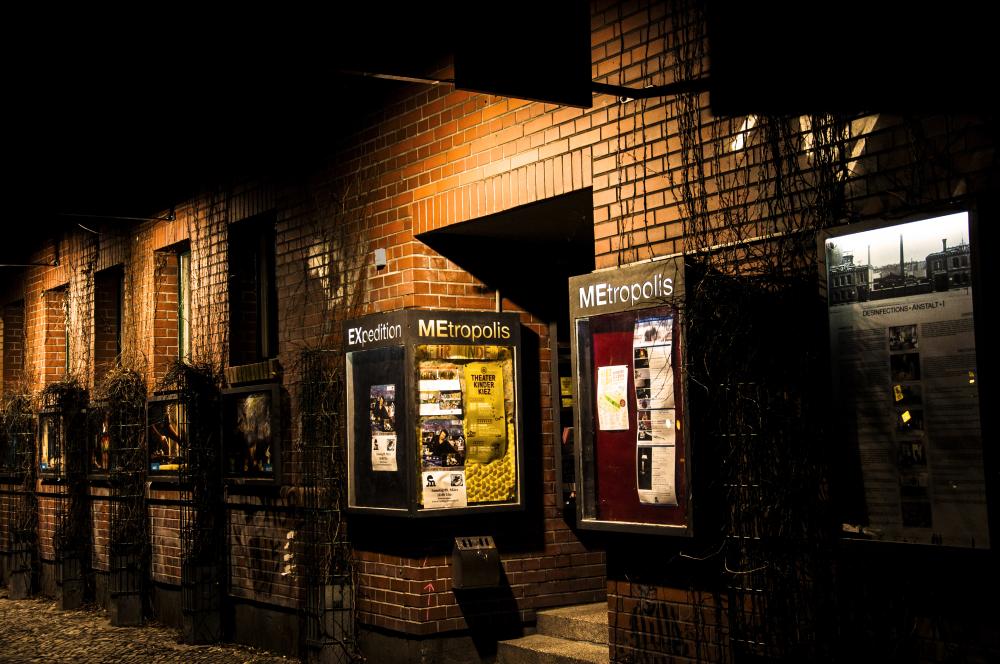 Theater Expedition Metropolis
Theater Expedition Metropolis (ExMe) develops interdisciplinary theater work in intercultural and collective workshops that are accessible to all and useable for explorations. As an "open workshop", it offers space for creation, development and production.
Centre Français de Berlin
The Centre Français de Berlin (CFB) is a french-german cultural centre in Berlin-Wedding with many different activities in the fields of education, youth and professional mobility. The cultural office has been developing an artistic programme in cooperation with partners from the independent scene in Berlin for several years.
Furthermore, the CFB is a local actor in Wedding-Mitte, which, together with its residents and partners, works against discrimination, for sustainable development, for strengthening social coexistence and common projects in a context that is shaped by diversity. The CFB is also involved in professional integration as well as in intercultural learning and exchange.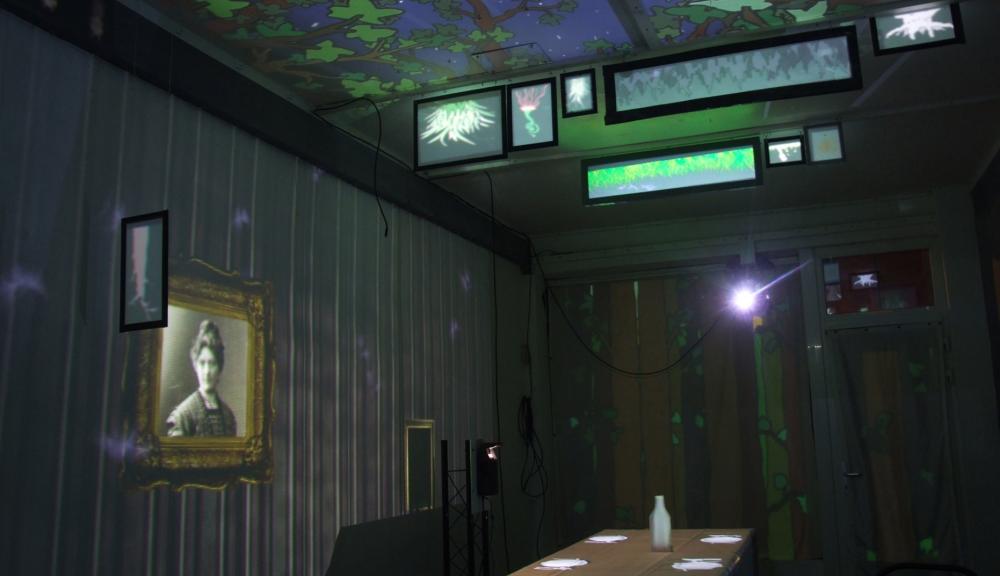 Polymedialer Ponyhof
Polymedialer Ponyhof sees itself as a meeting point for the Neukölln art and culture community. Diary reading are held and book s are presented in this wonderful location with its impressive courtyard. Musicians rehearse here to present their results to a small audience. There are performance evenings and plays are developed and performed. Polymedialer Ponyhof offers artists a stage to present their pictures, photos and sound or video installations. Occasionally, there are (headphone) parties, flea markets or table tennis tournaments.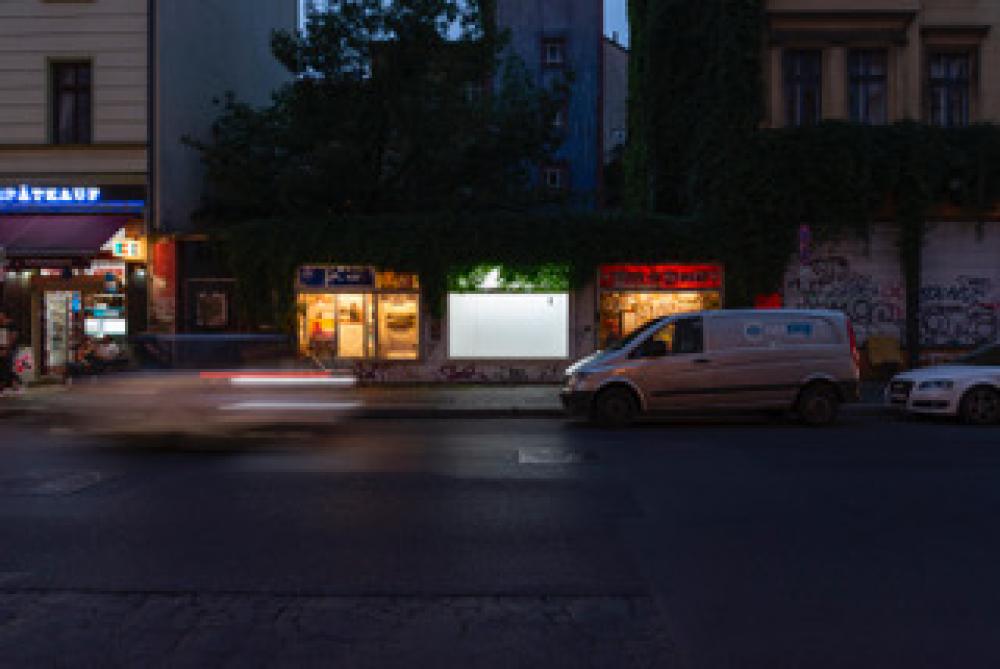 SOX Berlin
SOX is one of the oldest non-profit projects for contemporary art in Berlin. It is a 2.25 x 3 x 0.6 meter shop window on Oranienstraße in Kreuzberg. SOX forms an interface between private and public space. SOX is a room without a door. The window is all the larger for this. Of course many people know this place and know that there is art there, but most visitors* come by chance. En passant/ In passing.
Sophiensæle
Sophiensæle is one of the most important production and performance venues for independent theater in the German-speaking world. Artists from Berlin as well as the national and international communities are invited to produce and present their work here. Performance, dance, theater, music, visual art and discursive formats complement each other equally and form a productive dialog.