Scroll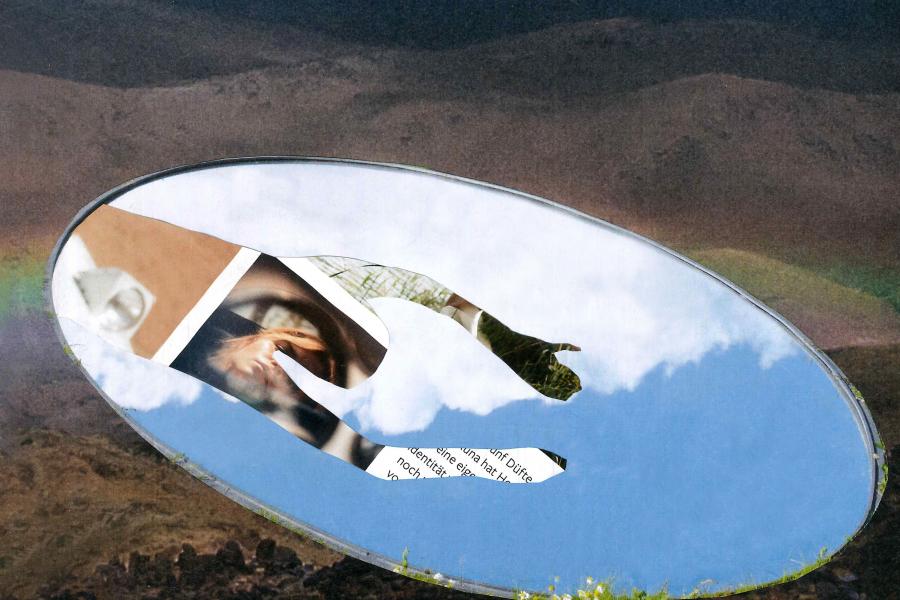 A female figure hangs on a rope from the ceiling. This is tensioned or released by a god-like, invisible figure. Depending on the radius the performer has to find new ways to fight against the tension of the chain, to dance with it or to establish a kind of communication with the audience. 

In an almost meditative dance of energy, light and sound we explore the abysses and highlights of a being that is in its existence confronted again and again with the same conflicts. 

Working in creative symbiosis of movement and spatial tracking technology FLOATING is a sensory response to the disoriented, self-damped cry of the modern "free" human being.
 
Click here for the digital implementation of the production
By and with:
Katia Giovo
Laura Cancellieri
Marco Cancellieri
Tom Sammons
Turi Agostino
Alexander Windner Lieberman
Tania Giovo
Jakob Reinhardt


Katia Giovo
Katia Giovo is an Italian-American dancer and choreographer. Her interests lie in discovering the possibilities of embodied cognition, allowing open exploration to create an honest physicality of thoughts and ideas that can be translated and experienced. Katia received her Bachelor's degree in fine arts from George Mason University's College of Visual and Performing Arts, where she was involved in the new production of works by Stephen Petronio, Martha Graham and Doug Varone. She was part of L.O.F.T. - Laboratorio Opifico Teatrale in Florence Italy, where she worked with choreographers such as Loris Petrillo, Max Barachin, Peter Mika, Corinne Lanselle, Roberto Castello and Samuele Cardini. In 2016, she moved to Berlin, Germany. In Berlin, she carried out a continuous study on the authenticity of movement, catalyzed primarily by her introduction to the subject through her work with Judith Sanchez Ruiz in the improvisation performance Mirror Equation. She danced in the Late Night Opera of the Kiez Opera in the interpretation of Il Trionfo Del Tempo e Del Disinganno and for the series of events The House of Red Doors by the Bad Bruises. For the play Through The Eyes of the Other by Alex Winder Lieberman and Edith Buttingsrud Pedersen, she acted as a co-dramaturge in the field of movement and concept. She was co-choreographer and director for Sisyphus in Violent Torment by Jahman Davine, and And Then She Became A Chair by Michelle Myers, both projects proposed and produced by Holy Conflict, and continues to be involved in the creation of new concepts and ideas as part of the collective. Together with several artists, she was also involved in bringing dance to the big screen: her most recent project is SAD - an ode to seasonal depression, a conceptual dance video by Celeste Patten and her work by the Little Speak collective. Recently she has also worked on collaborative writing, such as for Keep Pushing, a spot for Cleptomanicx, and with text contributions for Murky Blush, a dance performance by Edith Pedersen.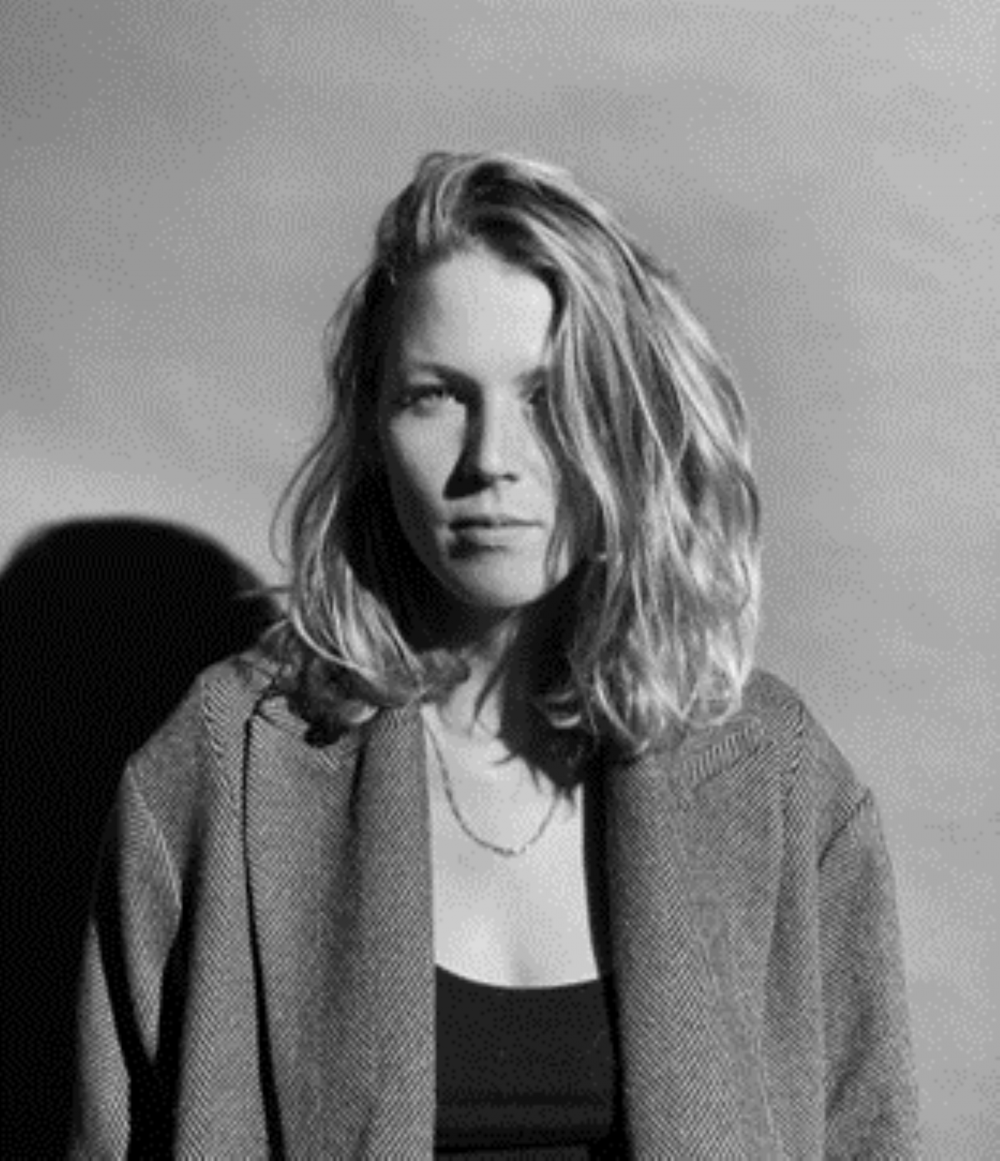 Laura Cancellieri 
Laura Cancellieri grew up in Rome in a German-Italian family. Her bilingualism awakened her interest in biculturalism, in the conflict and symbiosis of different social identities and taught her early on to become familiar with different social environments. This motivated her to commence an autodidactic study of psychology and sociology. She studied media management with a focus on communication and media psychology in Munich. In addition to her work as a concept developer for UX Design, she also leads creative workshops in Berlin. Her vision is to pursue the best methodological approaches to create sustainable solutions for the complexity of human problems. As a dramaturge for Holy Conflict, she worked on the plays The Plague of Desire, Sisyphus in Violent Torment and And Then She Became a Chair and is actively involved in the creative process of new projects. Questions that drive her are: What connects us humans? And to what extent can the individual and collective healing of trauma and "double binds" be promoted creatively, systematically, interdisciplinarily and through multimedia? The artistic ambition of her research is characterized by a high degree of authenticity and a sense of responsibility towards the community.
Ursprünglich geplant für / Originally planned for: