Scroll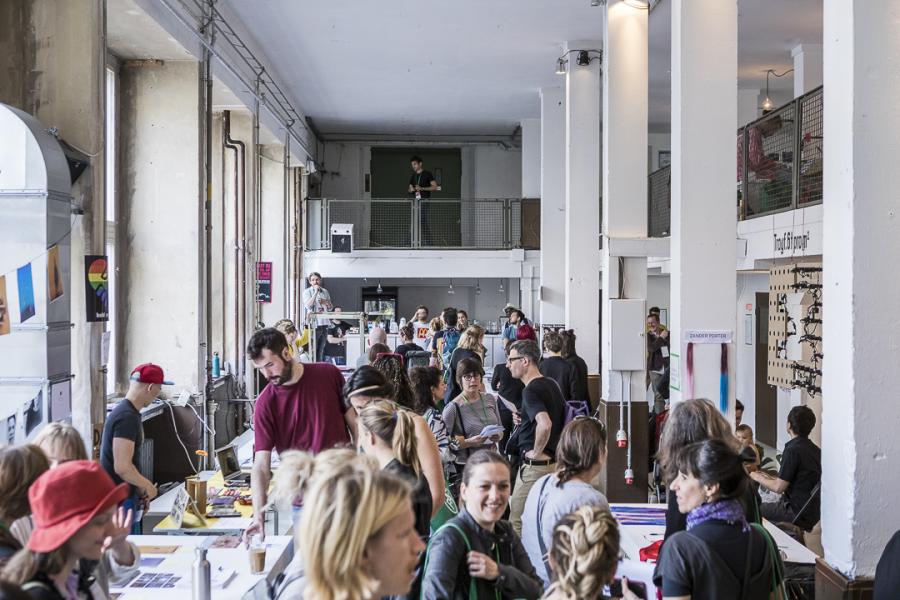 PAF Show & Tell
Subtitle: Berlin-based Artists Present Their Works in Video Chat
PAF Show & Tell puts the spotlight on Berlin-based artists and companies.
On the Saturday of the festival, nine selected artists present new ideas, concepts and performances over the course of short presentations. A broad cross-section of artists, projects and working processes within Berlin's independent performing arts community can also be discovered and encountered during the entire week of the festival as part of PAF Show & Tell - Meet the Artists. Simply send the artist(s) of your choice a short email to set up an individual date for a conversation via video chat or telephone. During the festival , you will find the contact information of the respective artists below the short profiles.

If you would like to take part in the discussion, we require you to register for these events in advance.
Please register here

Event takes place at May 23, 2020 from 5:00 pm to 7:00 pm. 

Short Presentations
Presentations will be made in English by: Joshua Rutter, Harake Dance Company, Forough Fami, Katia Sophia Ditzler and Alica Minárová.
Presentations will be made in German by: Institut für Widerstand im Postfordismus/Elisa Müller, WagnerHowitz, Klara Kroymann and Club Real
Moderated by Eleonora Herder (IMPLANTIEREN2020)

PAF Show & Tell - Meet the Artists from May 19 to 24, 2020