Scroll
Digital Showroom
Performance
Dance
pi_performance_idiom ____gemelos2000 & guests —in memoriam Roman Opałka—
Livestream as part of the Digital Showroom
____gemelos2000 & Sung Baeg, Rubén González Escudero, Lady Gaby, Xilena Grint, MicoMusik_Loreto Zamora & Nikolas Klau, Seamus O'Donnell, Jan Raydan, Denise Reynoard, Yureimi Rodriguez & Co, Christian Schmidt-Chemnitzer, Hong-jae Shim & Karina Villavicencio
• ____gemelos2000/performative interventions &
• Unai Álvarez/contemporary dance performance
• Sung Baeg /performance-video
• Rubén González Escudero/performance
• Lady Gaby/performance
• Xilena Grint/dramatic art
• Carla Lonchuk/dance, theater & circus
• MicoMusik_Loreto Zamora & Nikolas Klau with Estefania Cadena
• Seamus O'Donnell/soundperformance
• Jan Raydán Bastidas /soundperformance
• Yureimi Rodriguez /dance/poetry
• Christian Schmidt-Chemnitzer/performance
• Hong-jae Shim/performance
• Karina Villavicencio/performance
• Mengting Zhuo/performance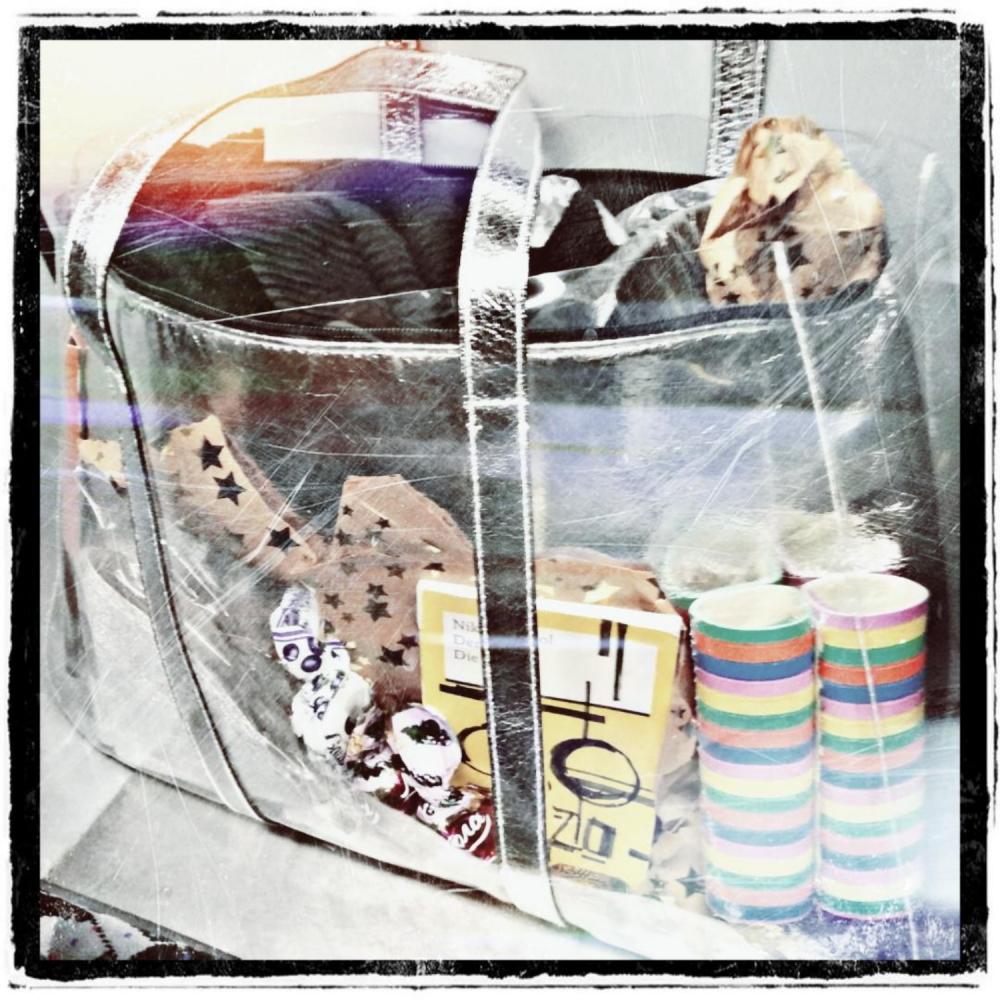 ____gemelos2000
____gemelos2000 was founded in 2000 at the 4th International 72 Hour Congress for Performance & Visual Arts of the Gallery SoToDo in Sacramento, California in the USA. The artistic work includes all imaginable forms of expression, with a focus on painting, drawing, photography, installations, environments as well as conceptual, performative and participatory actions, collaborations and interventions in public space. ____gemelos2000 pursues, among other thingss the idea of experimenting and engaging in synchronous, parallel, interrupted, continuous, interactive as well as unplanned and spontaneous performances.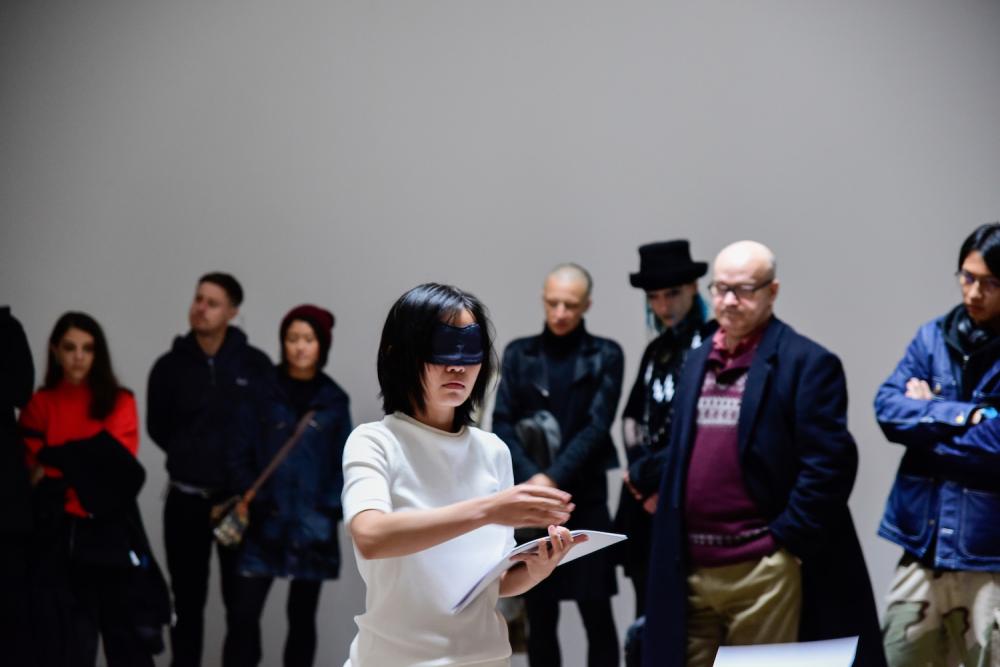 Mengting Zhuo
Mengting Zhuo is a Chinese performance artist from London. She received her MA in performance from the University of London.
Rubén González Escudero
Rubén González Escudero received his Master's degree in fine arts from the University of Madrid in 2007. Since then, he has specialized in new media.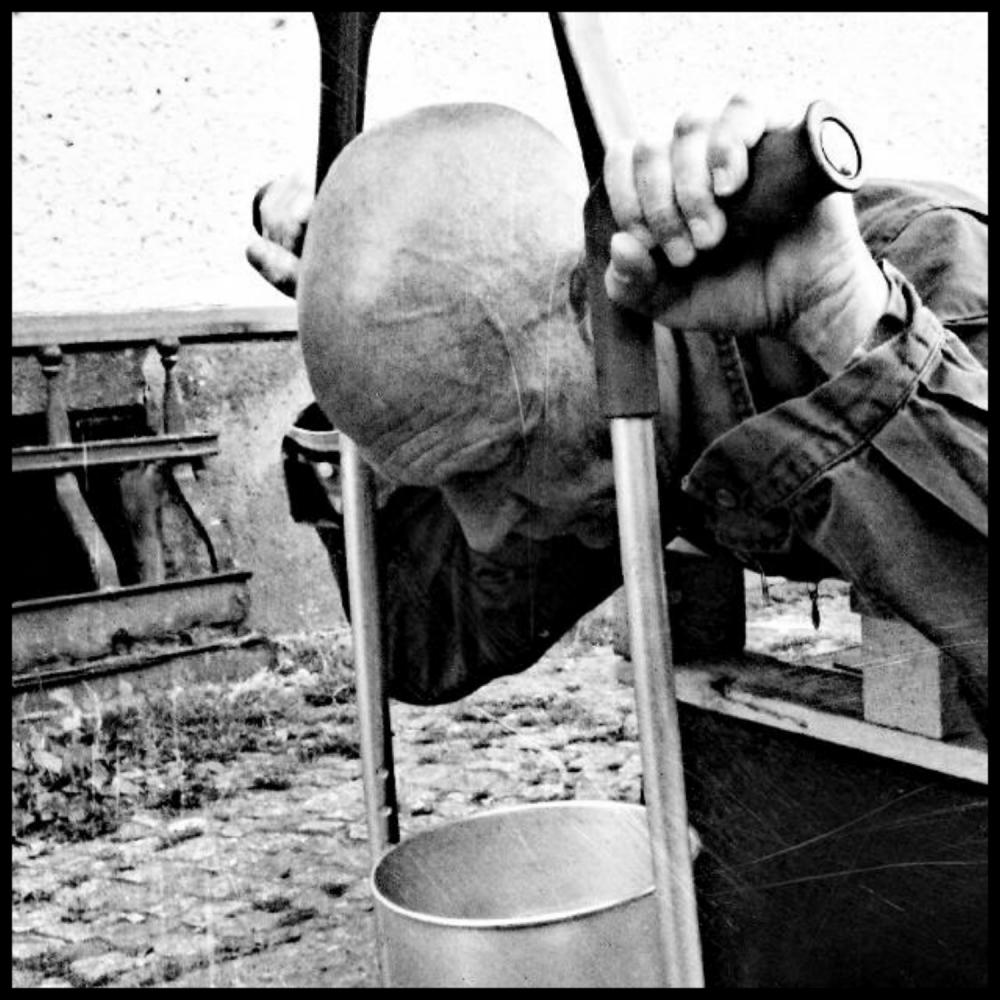 Christian Schmidt-Chemnitzer
Christian Schmidt-Chemnitzer was born in Chemnitz in 1968. He studied trumpet, drums and music theory and has worked as a performer since 1982. He has lived and worked in Berlin since 1996.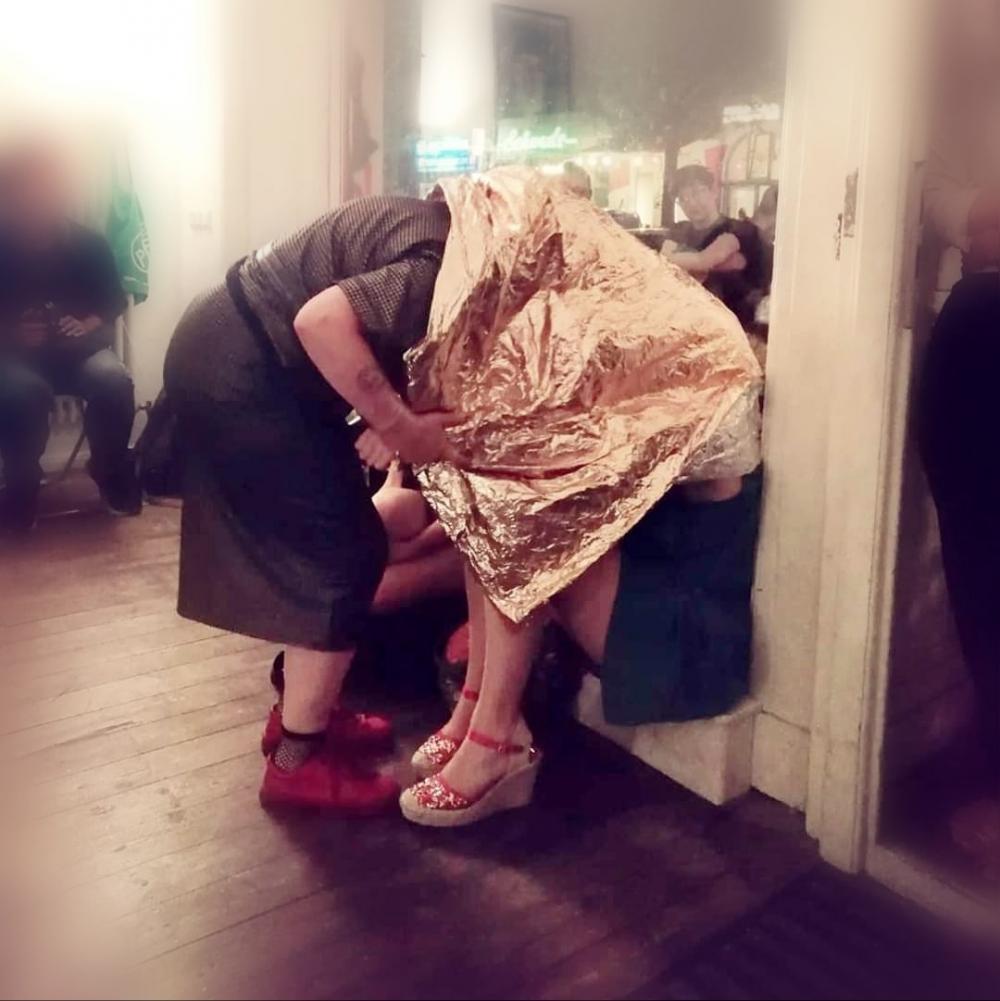 Lady Gaby
Lady Gaby is a performance artist/visual artist and curator who finds artistic inspiration in her surroundings. She deals with provocative, personal performances that address feminism and social justice.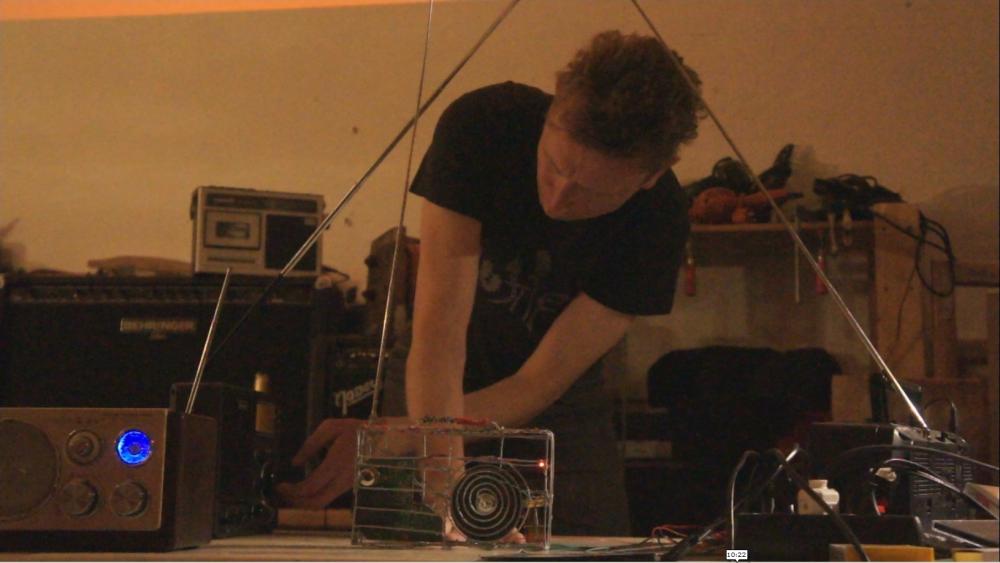 Seamus O'Donnell
Seamus O'Donnell has been working on various projects involving sound, both as an artist and as an organizer since 1999. Collaborative works (for performances or installations) may include FM radio experiments with receivers and homemade mini-transmitters; tape machine loop or relay setups from reel to reel; live sets with any mix of manipulated field recordings, homemade equipment, amplified objects and magnetic fields, inputless mixers and other more traditional instruments and voices. Improvisation is probably the most important factor. As an organizer, he works together with the registered association Salon Bruit e. V., a platform for experimental music.
He also works with ColaBoraDio, a part of Free Radio Berlin Brandenburg, as a presenter and program manager. He lives in Berlin.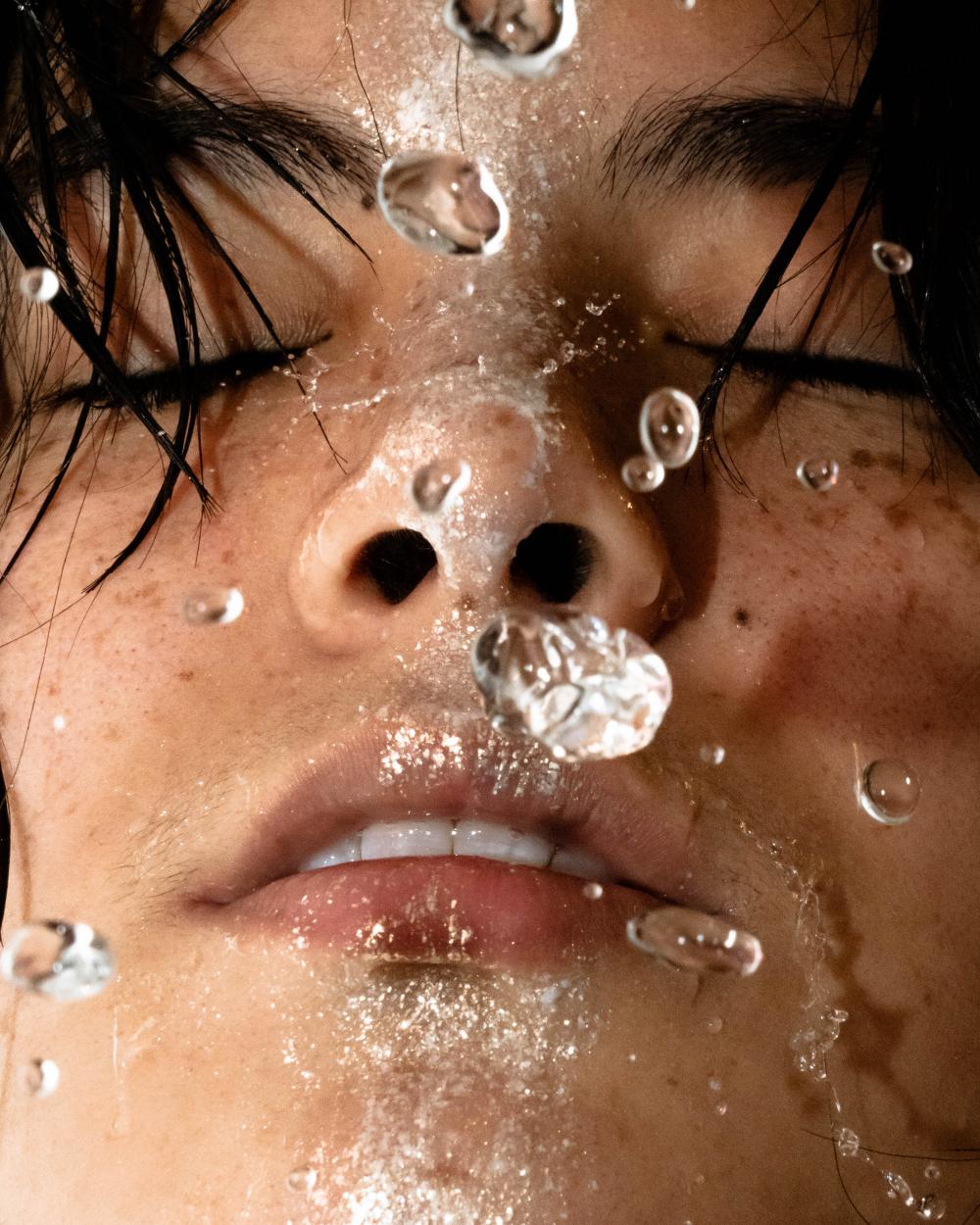 Xilena Grint
The artist captures sounds from the space, manipulates and reproduces them, objects as well as people present at the site.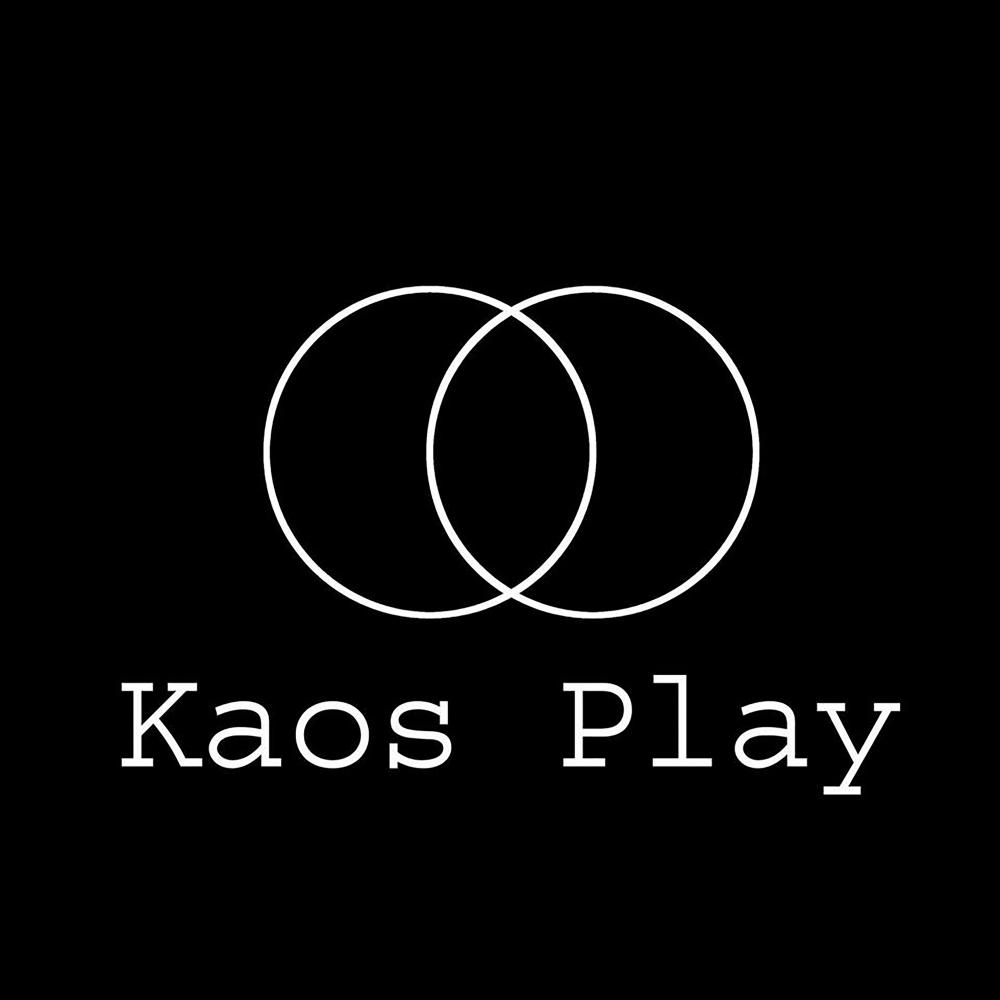 Jan Raydán Bastidas
The artists use electronic spatial soundscapes mixed with processed voices, minimalist stage performance and dystopian video projections to take you on this journey and leave a lasting impression that resemble the sound of a sinking ship.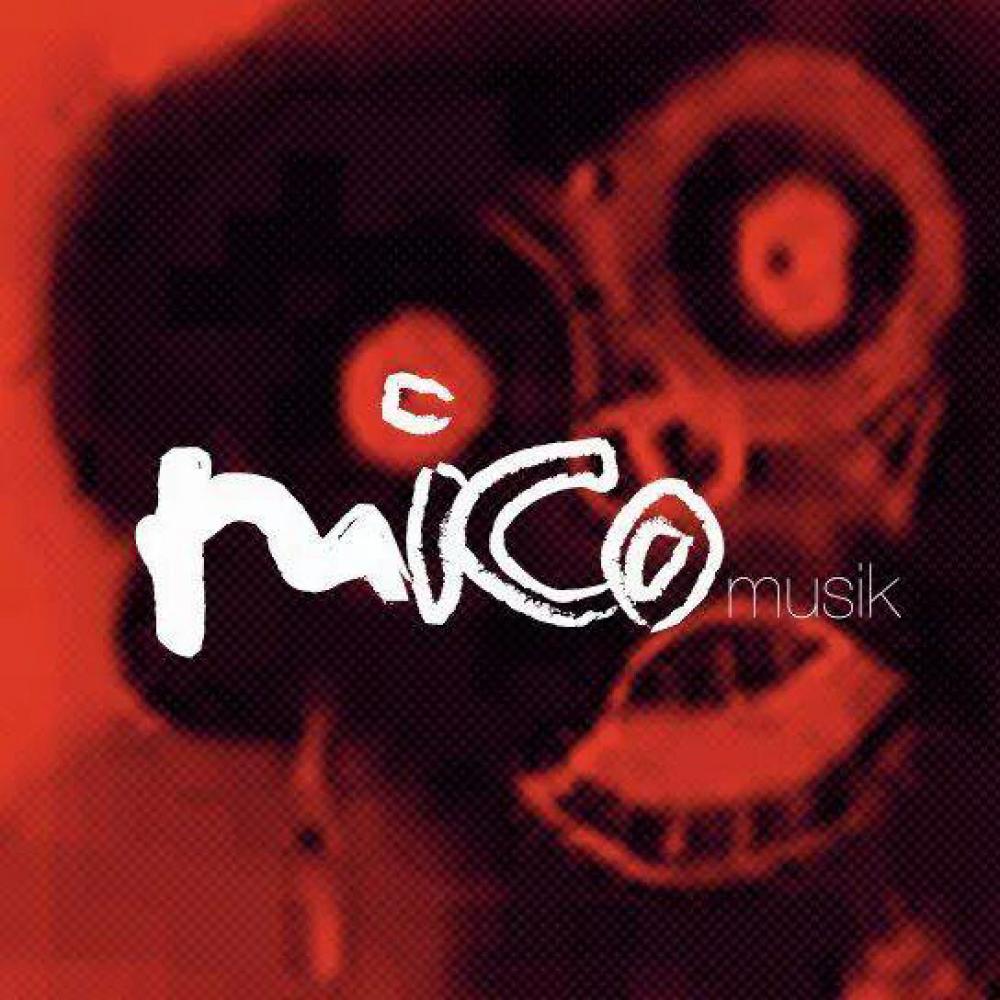 This performance is presented by Loreto Zamora, Estefania Cadena and Nikolas Klau.
Carla Lonchuk
Carla Lonchuk is a creative person, She likes art in all its forms of expression.
She paints, dances, writes and creates figures. She believes in art as a channel for learning and healing expression. She is always experiencing new things. She is a person who likes physical training and who acquires knowledge about the body and its healthy state, nutrition as well as emotional health.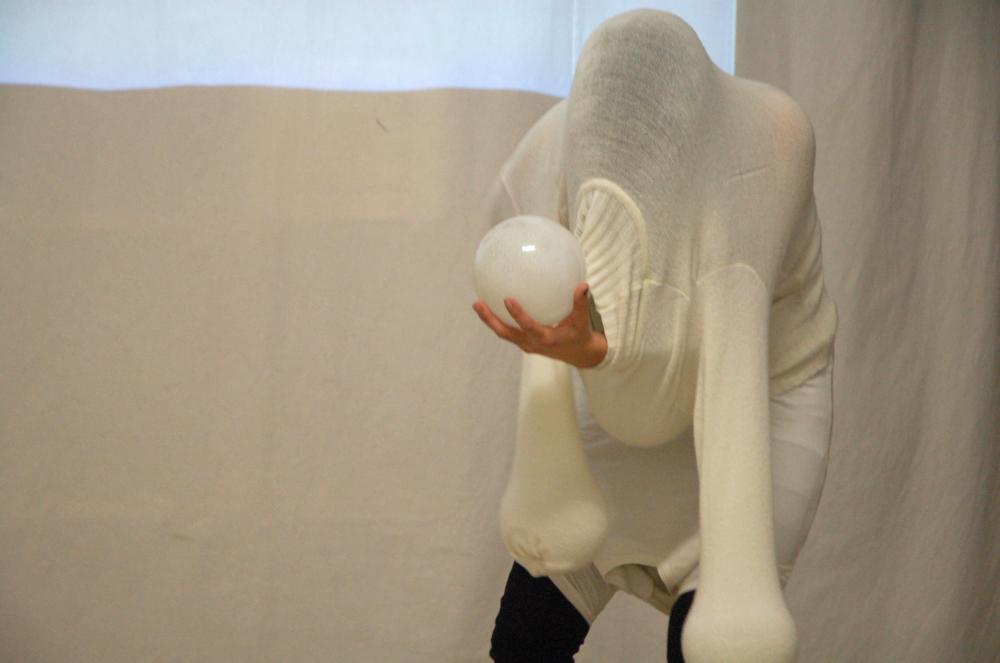 Karina Villavicencio
Karina Villavicencio holds a Master's degree from the faculty of arts, Université de Provence Aix-Marseille I (France) and a Master's degree from the faculty of fine arts, Université de Provence Aix-Marseille I (France). She is a performance artist. The focus of her work is on personal migration history. She is interested in concepts such as displacement, migration and borders, those of thinking from the feeling. She works with hair, wool and scissors; elements that are easy to transport and malleable.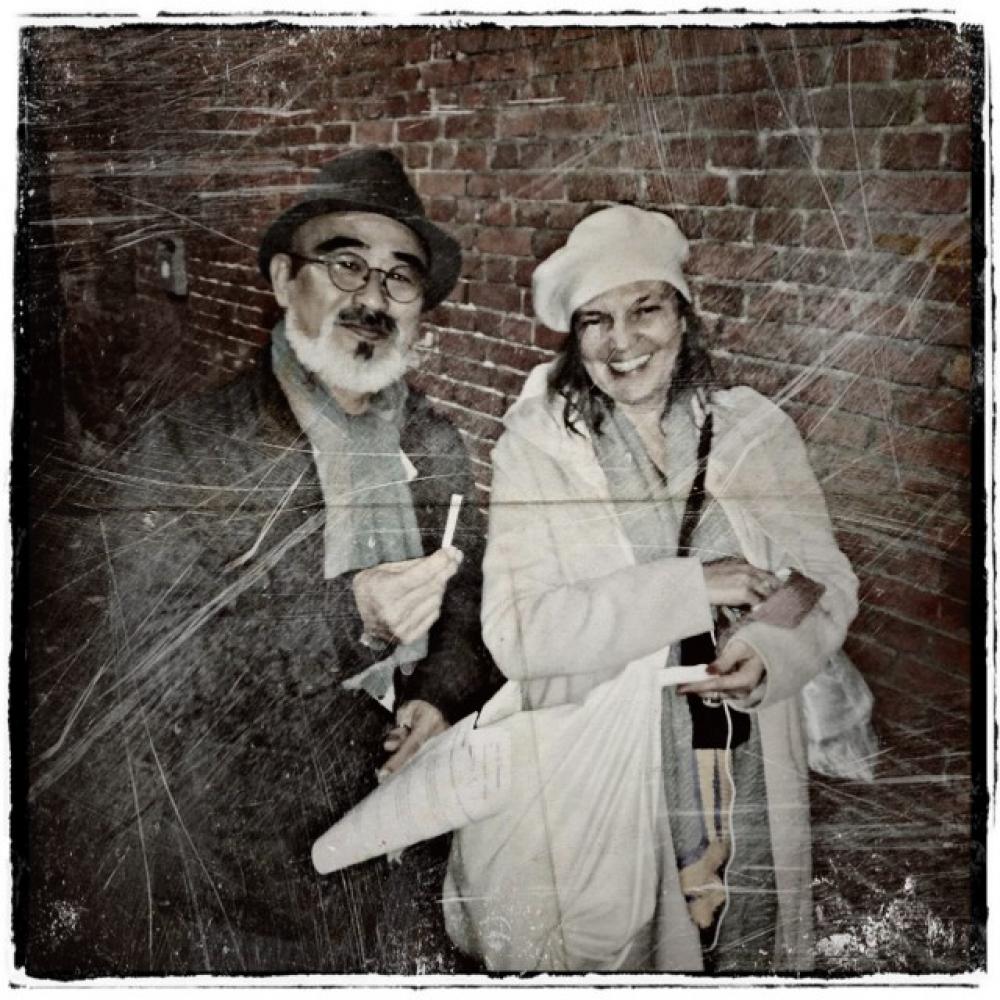 Hong-jae Shim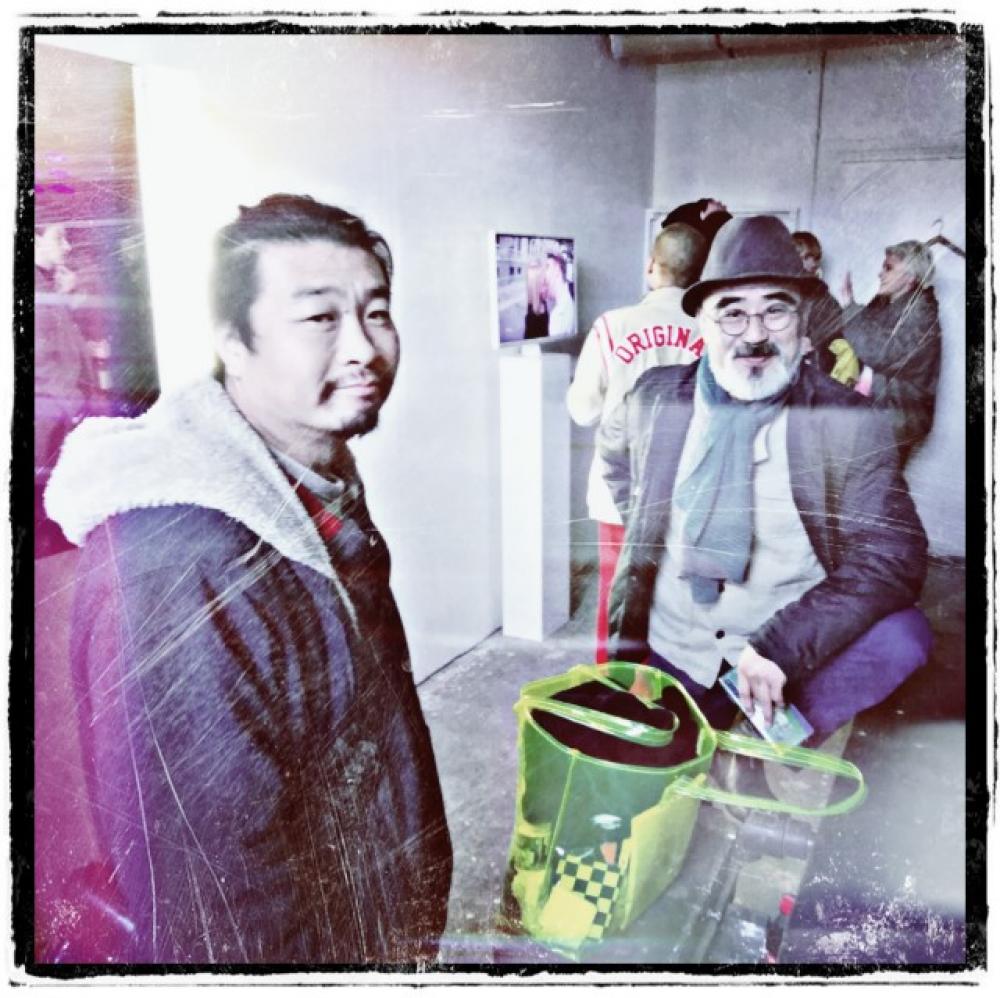 Sung Baeg
Sung Baeg graduated with a Master of Arts in Art Management in 2019 and a Bachelor of Arts in sculpture from Dong-A University in 2006. He is an active artistic director and organizer of art events: e.g. International Festival of Performing Arts in Busan. He is also active in the international art community, including in France, Germany and Iceland.
Yureimi Rodríguez
Yureimi Rodríguez is Venezuelan and began training in modern dance in Caracas. She attended the dance schools Danza Caracas, Danza Hoy and Danza Antillana. Inspired by her Cuban dance teacher Maria de Los Angeles Soles, she trained in Cuba from 2000 to 2005 in sports science with a focus on rhythmic gymnastics, during which time she also discovered Ashtanga yoga as a useful addition to dance training. Important teachers for her included Jun Carlos Linares, Mariangel Romero and Gimena. Between 2004 and 2007, she worked as a dance teacher at the National Dance School in Caracas, Venezuela.
Ursprünglich geplant für / Originally planned for: